The Brigham Young University Wheatley Institution is hosting a pair of lectures in November.
• Carl J. Richard, a professor of history at the University of Louisiana–Lafayette, will speak about "The Classical Roots of the American Founding" Thursday, Nov. 4, at 5 p.m. in the Harold B. Lee Library Auditorium.
Richard focuses his research and teaching on early American history and U.S. intellectual history. He has authored several works, including "Greeks and Romans Bearing Gifts: How the Ancients Inspired the Founding Fathers" (2008), "The Battle for the American Mind: A Brief History of a Nation's Thought" (2004) and "Twelve Greeks and Romans Who Changed the World" (2003). He holds a doctorate from Vanderbilt University.
• "War, Revolution, Insurgency and Terrorism: America's Strategic Challenges in the Middle East and Central Asia" will be given by retired U.S. Gen. John P. Abizaid Thursday, Nov. 11, at 7:30 p.m. in the Joseph Smith Building Auditorium.
Abizaid retired from the U.S. Army in May 2007 after 34 years of active duty. At the time of his retirement, Abizaid was the longest-serving commander of U.S. Central Command, with responsibility for an area spanning 27 countries in the Middle East, Southwest Asia and the Horn of Africa. During his distinguished career, he commanded units at every level, serving in the combat zones of Grenada, Lebanon, Kurdistan, Bosnia, Kosovo, Afghanistan and Iraq.
For more information about these lectures, visit wheatley.byu.edu or contact Emily Reynolds at (801) 422-8262 or emily_reynolds@byu.edu.
Writer: Philip Volmar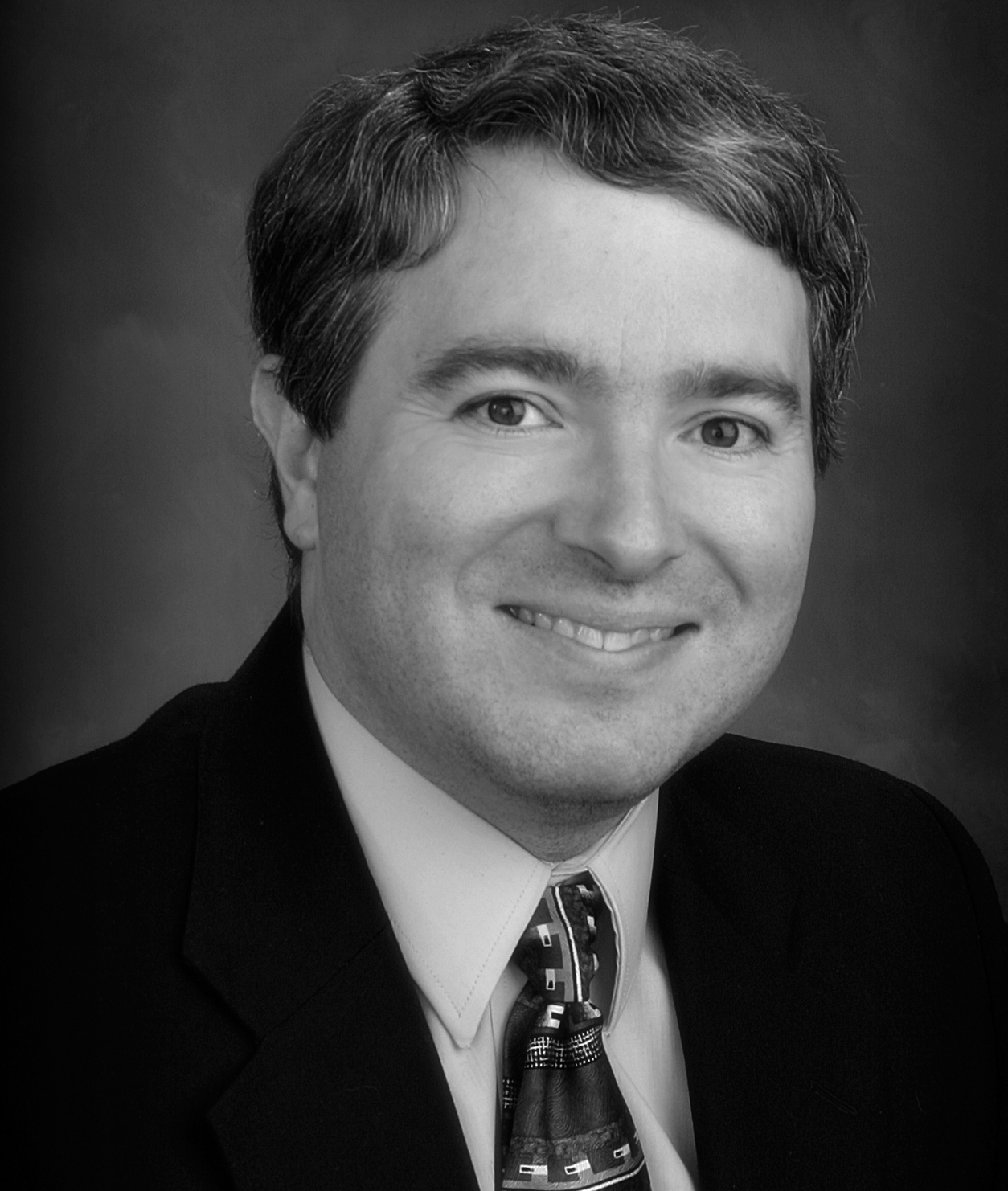 richardcj.jpg
Mark A. Philbrick/BYU Photo
abizaidjp-small.jpg
Mark A. Philbrick/BYU Photo