Dancers' Company, Brigham Young University's top modern dance ensemble, will perform "Imaginaire" Wednesday through Saturday (Jan. 22-25) at 7:30 p.m. in the Pardoe Drama Theatre, with a 2 p.m. matinee on Saturday (Jan. 25).
Tickets at $10 for the general public and $8 for BYU students, faculty and staff are available at the Fine Arts Ticket office, (801) 378-4322 or at the Web site ().
"Our company has a fresh new look this year and we are excited to display our unique and inspiring works," said artistic director Caroline Prohosky. "'Imaginaire' is full of humor, drama, illusion, color and the magic of dance."
Of the eight choreographic pieces in the Dancers' Company repertoire, seven are to be shown in this performance at BYU.
The highlight of the concert is the premiere of "Pilgrimage," a passionate tribute to Americana and a collaborative choreographic project among three BYU dance faculty members: Pat Debenham, Rebecca Wright Phillips and Prohosky.
The Dancers' Company will also perform "Kan Croon," a very zany and delightful piece, with a fun look at romance, choreographed by Marilyn Berrett featuring music by the Mills Brothers.
They will also perform the premiere of "A Pale Reflection" choreographed by Raymond Robison, a piece that examines the distorted images that come from looking in a mirror. This duet will feature Carly B. Allred and Corinne C. Curtis.
Students who are a part of the Dancers' Company conduct workshops to choreograph and teach as well as to perform. The company's members use all of these skills on tour each year. This year they will perform in Singapore, Cambodia, Malaysia and Thailand.
In August 2001, the troupe toured India and enjoyed great success by conducting dance workshops and performing for more than 5,000 people. In addition, Dancers' Company has toured in the Eastern United States and has performed twice at the Kennedy Center for the Performing Arts in Washington, D.C. in conjunction with the American College Dance Festival.
Whether performing in a major theatre in Argentina or teaching young children in Hawaii or Turkey, these articulate performers present dance as art that can entertain and educate.
Writer: Elizabeth B. Jensen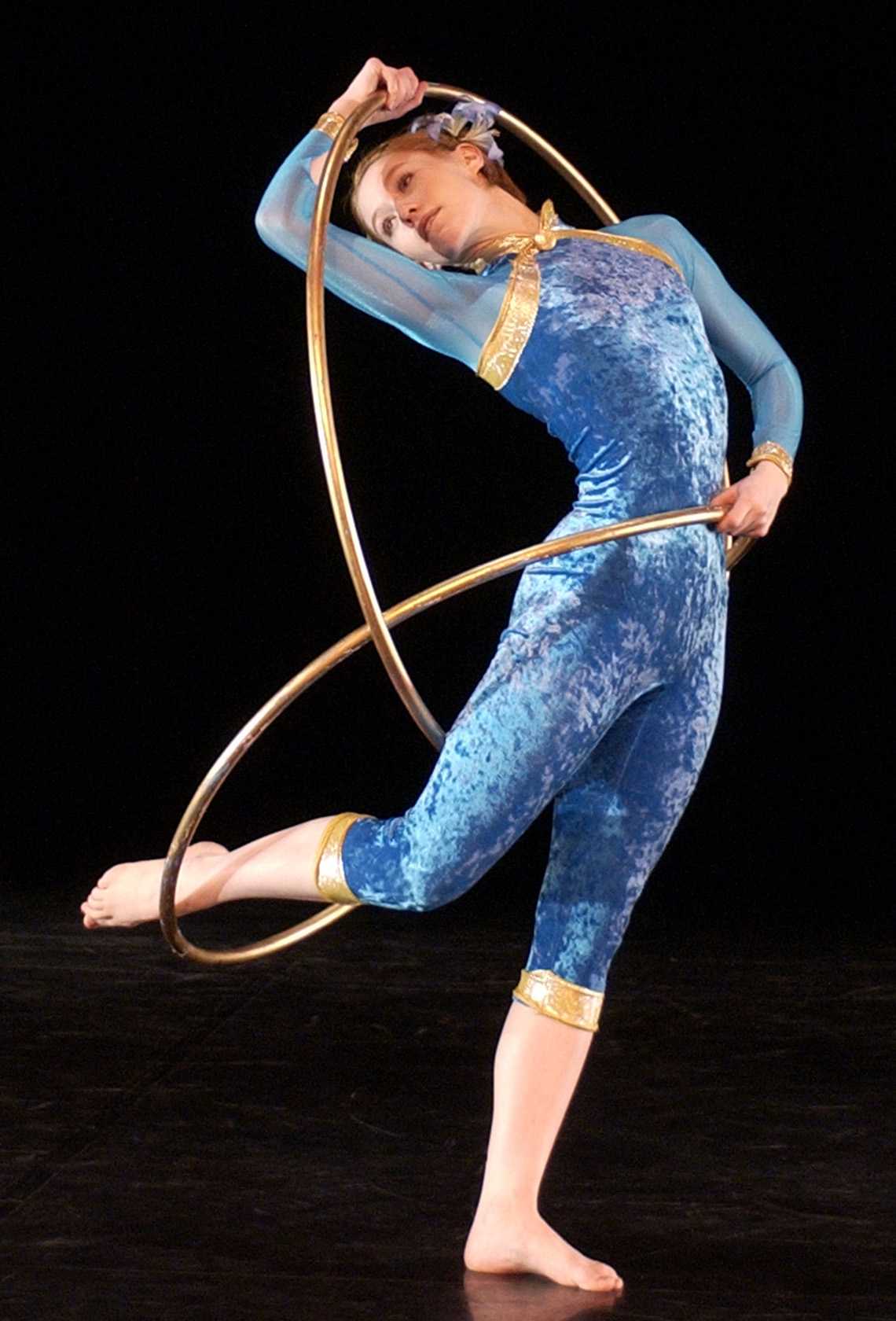 Dancers1-l.jpg
Mark A. Philbrick/BYU Photo
Dancers2-l.jpg
Mark A. Philbrick/BYU Photo
Dancers3-l.jpg
Mark A. Philbrick/BYU Photo
Dancers4-l.jpg
Mark A. Philbrick/BYU Photo
Dancers5-l.jpg
Mark A. Philbrick/BYU Photo
Dancers6-l.jpg
Mark A. Philbrick/BYU Photo
Dancers7-l.jpg
Mark A. Philbrick/BYU Photo
Dancers8-l.jpg
Mark A. Philbrick/BYU Photo
Dancers9-l.jpg
Mark A. Philbrick/BYU Photo