Featuring rising star Nathan Pacheco, Young Ambassadors, Living Legends
BYU Spectacular will celebrate the 2013 Homecoming theme, "A Season for Courage," not only with a talent showcase of some of BYU's finest student performers and a rising guest vocalist who sang at BYU as a student but also with a look at several members of the BYU family past and present who embody courage in their lives.
Spectacular is scheduled Thursday and Friday, Oct. 10 and 11, at 7:30 p.m. in the Marriott Center. Tickets are $14, $20 and $25. Students may purchase upper chairs at $10. Tickets may be purchased at the Marriott Center, at byutickets.comor by calling 1-800-322-byu1 or (801) 422-byu1.
"With two-minute videos we will illustrate courage in everyday lives," says Janielle Christensen, artistic director. "We have examined the lives of several of our alums and have seen how they have overcome challenges and adversity to follow their dreams and achieve great success."
Stories will include athletes, singers, a General Authority, and the guest artist, Nathan Pacheco, who found inspiration at BYU to pursue a singing and composing career.
"I believe our audience will be both inspired and entertained," says Michael Handley,
producer.
The show gets its inspiration from George H. Brimhall, the university's fourth president, and the 2013 Founder. He served the university during a season where great courage was required at a time when BYU began to evolve into the university it has become.
"In a way, we're inviting you to celebrate the courage that is Brigham Young University," Christensen says.
Pacheco will serve as host for the evening and introduce the Homecoming theme. Additionally, he will sing "Nessun dorma," the popular aria from Puccini's opera "Turandot" and several other numbers, including some of his own compositions.
Joining him will be the performing groups Wind Symphony, Young Ambassadors, Women's Chorus, Cougarettes, Living Legends and an advanced tap dance class.
"While our entire lineup excites me, I am especially intrigued that the Women's Chorus and Cougarettes came up with the same idea independent of each other," says Christensen. "Both wanted to do 'Come Thou Font of Every Blessing' as a collaboration, and the result is a beautiful, lyrical work."
"And with Nathan, you've got a young man with a truly outstanding voice," Handley says. "When he performed for Pioneer Day and for Music and the Spoken Word earlier this summer, audiences loved him and his music. He is also one of the nicest persons you would ever meet. Prepare to be excited."
A sampling of the show is a medley of "Agony" from "Into the Woods" and "Do I Love You" from "Cinderella," "How Do You Know," from "Enchanted," and a lively tap extravaganza to "I Got Rhythm."
Writer: Charlene Winters
nathan2.jpg
Mark A. Philbrick/BYU Photo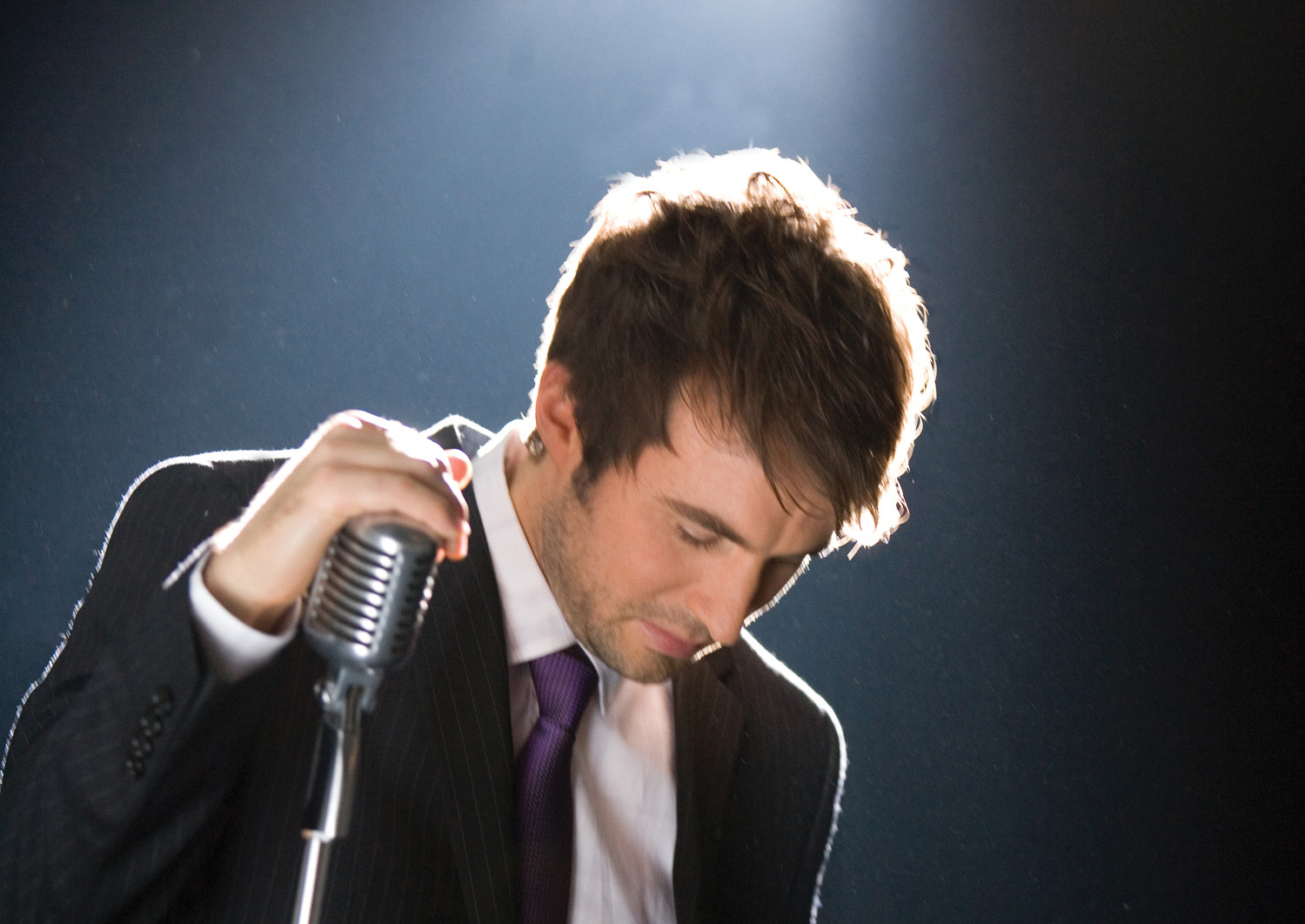 nathan3.jpg
Jaren S. Wilkey/BYU Photo