Law School ranking makes big jump in the eyes of law firm recruiters
Rankings Highlights
Law School: No. 42
Business School: No. 32
Law School, in the eyes of recruiters: No. 32
Business School, accounting: No. 7
Business School, entrepreneurship: No. 24
Engineering School, mechanical engineering: No. 59

Brigham Young University's business and law schools are again among the top 50 in the United States, reports U.S. News & World Report in its latest annual edition of "Best Graduate Schools." Other BYU graduate programs and specialties rank in the top 100 in their categories.
The Marriott School of Management is ranked 32nd, up one spot from last year, while the J. Reuben Clark Law School stayed at 42nd. In a ranking new this year, the Law School jumps up 10 spots to 32nd when ranked by law firm recruiters.
"We are grateful to have been recognized in several national publications within the past month, including the latest poll by U.S. News & World Report," said James R. Rasband, dean of the BYU Law School. "Each survey employs different methodologies and focuses upon different attributes but I am pleased that all of the rankings discern the remarkable strength of our students."
A recent analysis (subscription required) in The New Yorker by author Malcolm Gladwell uses a different methodology and comes up with BYU at No. 2 among law schools.
In specialty rankings, the Marriott School ranks 7th in accounting and 24th in entrepreneurship. Dean Gary Cornia of the Marriott School of Management also weighed in on this year's rankings:
"We are grateful for this acknowledgment of our fine students," Cornia said. "Our students have the skills, convictions and commitments to add value to businesses and strengthen society as a whole. I pay tribute to the terrific faculty and staff that have helped to sharpen the students' knowledge and prepare them for the adventures ahead."
In other specialty rankings, the Ira A. Fulton College of Engineering and Technology is ranked 59th in mechanical engineering, 68th in chemical engineering and 73rd in civil engineering.
The rankings come from data from surveys of more than 1,200 programs nationwide.
Each year, U.S. News ranks professional-school programs in business, education, engineering, law and medicine. These rankings are based on two types of data: expert opinion about program quality and statistical indicators that measure the quality of a school's faculty, research and students. The magazine also ranks programs in the sciences, social sciences, humanities and many other areas based solely on the ratings of academic experts.
The following BYU programs were not newly ranked in this edition, but maintained these rankings:
Romney Institute of Public Management
-- 51st, top public affairs programs
School of Social Work
-- 82nd, top social work programs
David O. McKay School of Education
-- 72nd, top speech-language pathology programs
Follow BYU news on Twitter: @BYU
law-grad-schools-vector.jpg
Facebook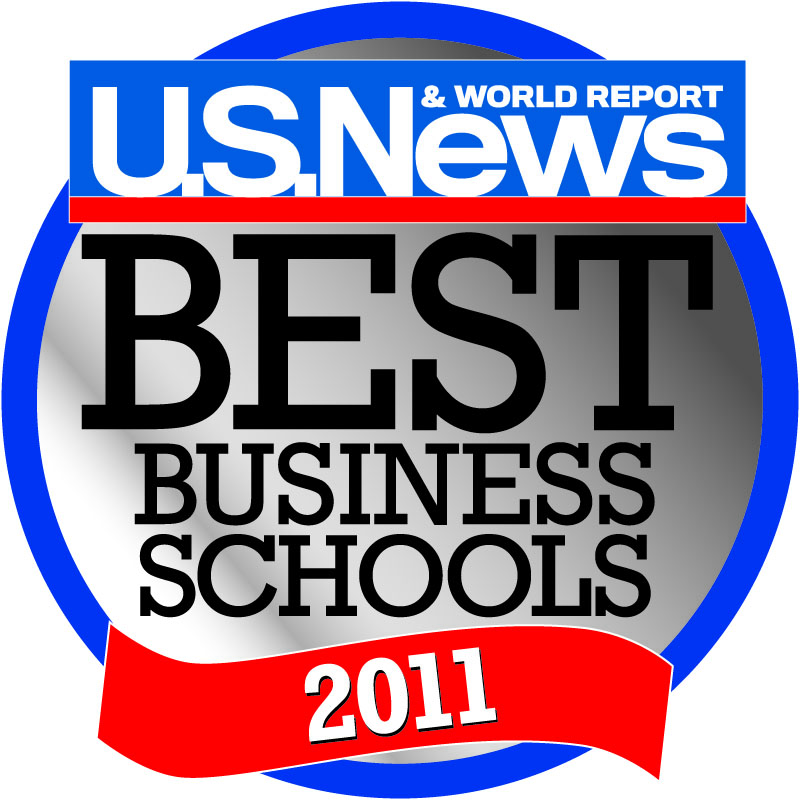 business-grad-schools-vector.jpg
Facebook