Writer: Riley Oliphant
Performance Dates: April 8-9, 2016
Times: 7:30 p.m. (with a 2 p.m. matinee on Saturday, April 9)
Location: Marriott Center
Price: $16
Tickets: Available at the BYU Ticket Office in the Harris Fine Arts Center or Marriott Center, by phone 801.422.2981 or visit byuarts.com
The Brigham Young University Department of Dance presents the annual "Ballroom in Concert" with the BYU Ballroom Dance Company on Friday and Saturday, April 8-9, at 7:30 p.m., in the Marriott Center with a 2 p.m. matinee on Saturday.
Tickets are $16 and can be purchased in person at the BYU Ticket Office in the Harris Fine Arts Center or Marriott Center, by phone at 801.422.2981 or online at byuarts.com.
Under the direction of recently appointed artistic director, Curt Holman, the Ballroom Dance Company's show, "Swing 'n' Sway," presents ballroom dance in a theatrical environment with a contemporary point of view. This concert promises to thrill audiences with a fast-paced show of ballroom and Latin dance in a theatrical setting.
The showcase will include a special black-light number, the infectious rhythms of Latin America and the team's competition medleys. Accompanied with colorful costumes and dramatic choreography, additional surprises throughout the performance makes "Swing 'n' Sway" a family friendly show that should not be missed.
The BYU Ballroom Dance Touring Company performs Broadway-quality dance numbers from large formation routines to solo numbers and everything between. The program will consist of more than 160 ballroom dancers take the stage and dazzle the audience with breathtaking costumes and creative choreography.
Unknown-205.jpeg
Mark A. Philbrick/BYU Photo
Unknown-204.jpeg
Mark A. Philbrick/BYU Photo
Unknown-203.jpeg
Mark A. Philbrick/BYU Photo
Unknown-202.jpeg
Mark A. Philbrick/BYU Photo
Unknown-201.jpeg
Mark A. Philbrick/BYU Photo
Unknown-200.jpeg
Mark A. Philbrick/BYU Photo
Unknown-199.jpeg
Mark A. Philbrick/BYU Photo
Unknown-198.jpeg
Mark A. Philbrick/BYU Photo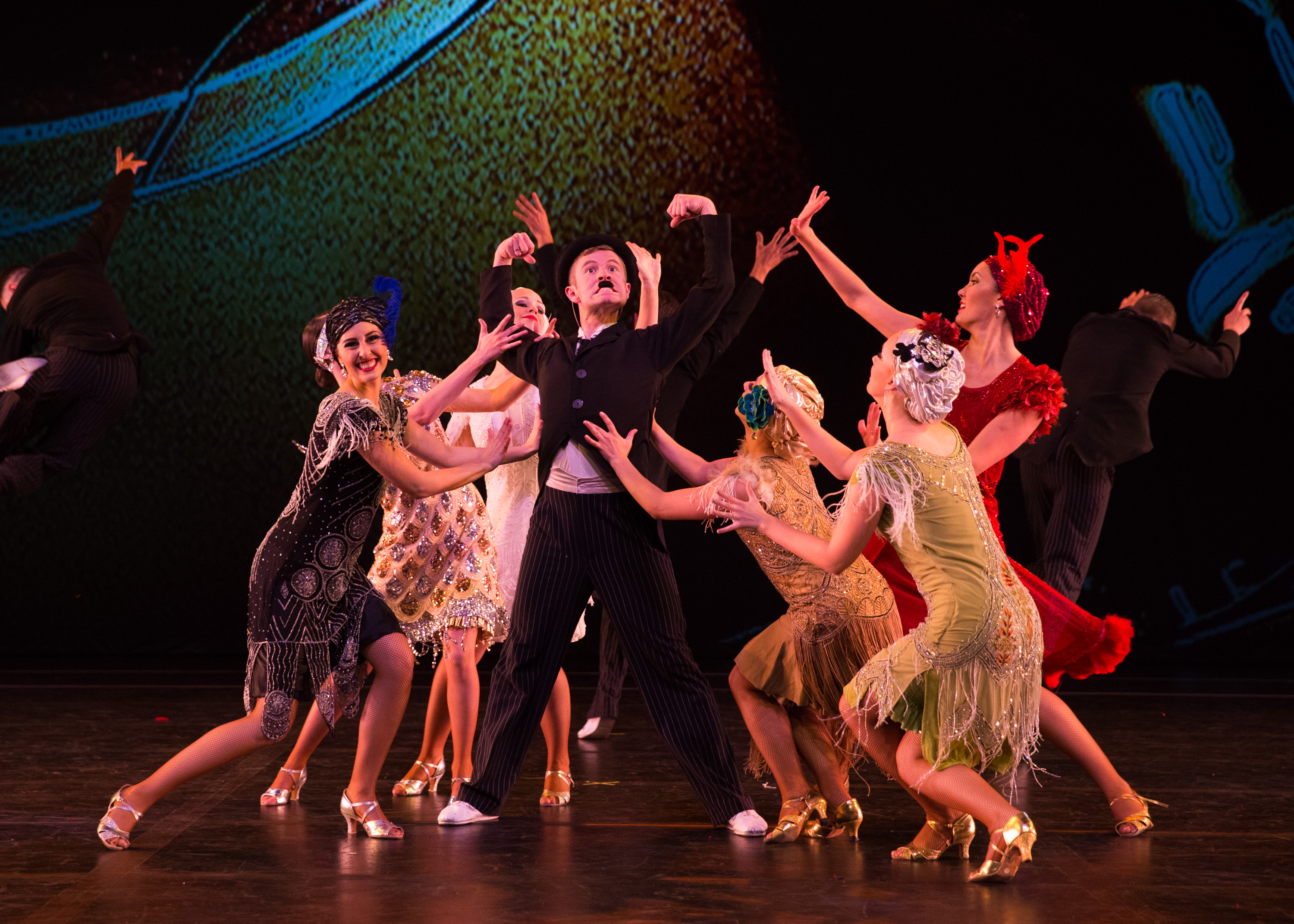 Unknown-197.jpeg
Mark A. Philbrick/BYU Photo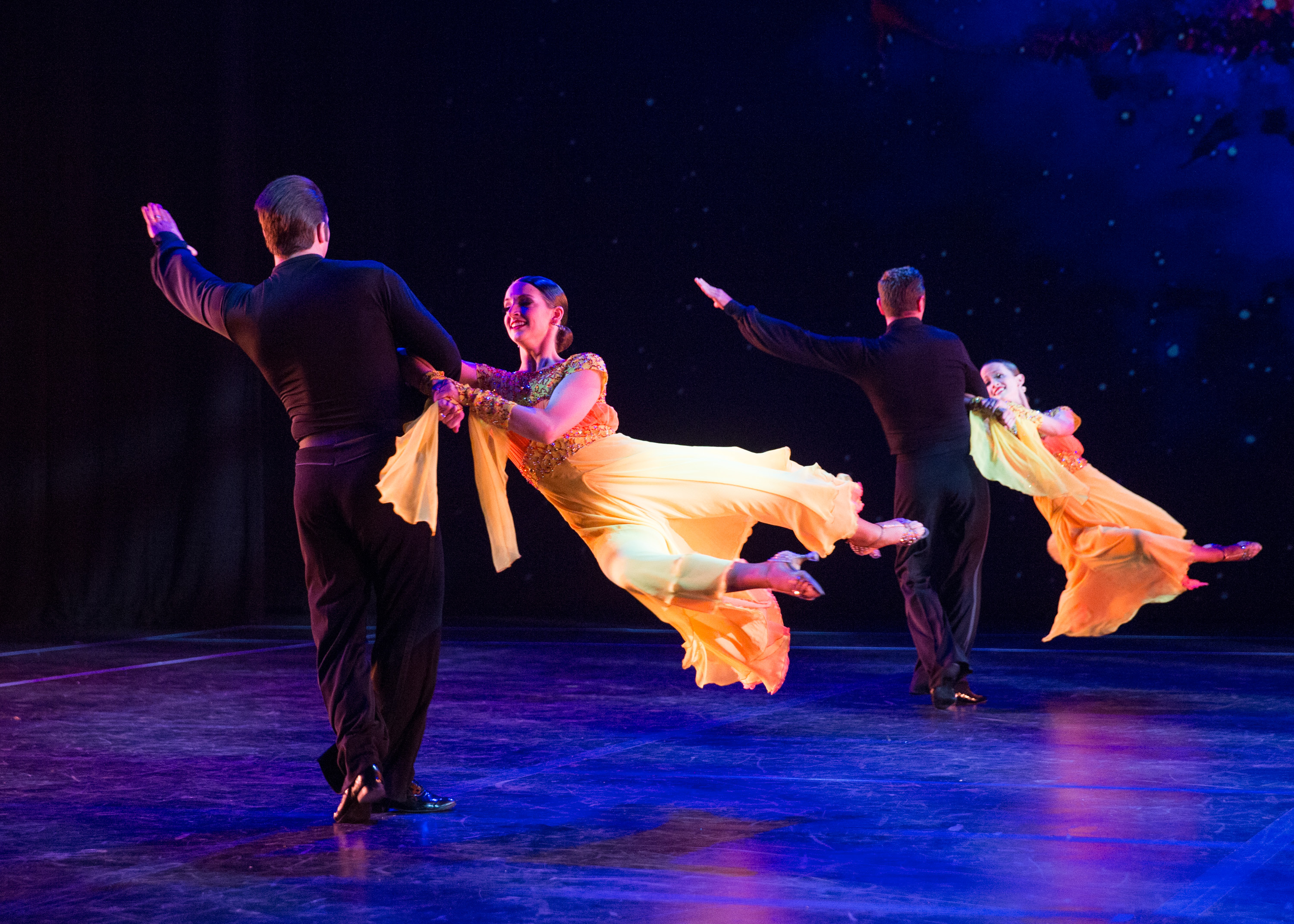 Unknown-196.jpeg
Mark A. Philbrick/BYU Photo