A cast of 164 Brigham Young University dancers will move to the rhythms of samba, swing and waltz during the 27th annual Ballroom Dance Company Concert, "Seize the Beat," on Friday and Saturday, April 11-12, in the Marriott Center.
Performances will begin each night at 7:30 p.m. and a matinee performance will begin at 2 p.m. on Saturday. Tickets are $12 for the evening shows and $10 for the matinee. To purchase tickets, call the Marriott Center Ticket Office at (801) 422-BYU1 or 1-800-322-BYU1.
At this concert, the Ballroom Dance Company will debut for a BYU audience the new Latin and Standard medleys they performed in competition at England's international Blackpool Dance Festival last May.
"Every time the team has competed in Blackpool, they have won first place in Latin or Standard—or both," said ballroom dance faculty member Claudia Hill.
They will also perform a new, fast-paced samba and a lively West Coast swing, as well as director Lee Wakefield's stunning Viennese waltz, "Waltz of the Flowers." The pieces are the creative works of Ballroom Dance Company directors Lee and Linda Wakefield, as well as guest choreographers and professional champion dancers from across the United States and Canada.
On June 4, the company will depart for its sixth trip to China since 1984. The first stop will be Hong Kong, and the company will then travel to eight other cities in China before making its final stop at the Olympics in Beijing. Five of the eight cities the dancers visit will be hosting Olympic events.
While in Beijing, the Ballroom Dance Company will perform in the Cultural Olympic Festival, and will present their "Capture the Magic" program at Beijing's Poly Theatre.
The company is benefitting from the strong relationship BYU has built over the years with the China Performing Arts Agency, which played a prominent role in securing a spot for the BYU dancers in the Olympic celebration.
As the top team from the largest collegiate ballroom dance program in the world, the BYU Ballroom Dance Company captivates audiences worldwide with its energy and enthusiasm. The company has won the U.S. National Formation Dance Champion Team title consecutively since 1982, and since 1971 has received 19 first-place awards at the British Open Ballroom Dance Competition.
For more information, contact Claudia Hill at (801) 422-1687.
Writer: Marissa Ballantyne
0704-20039.jpg
Jaren S. Wilkey/BYU Photo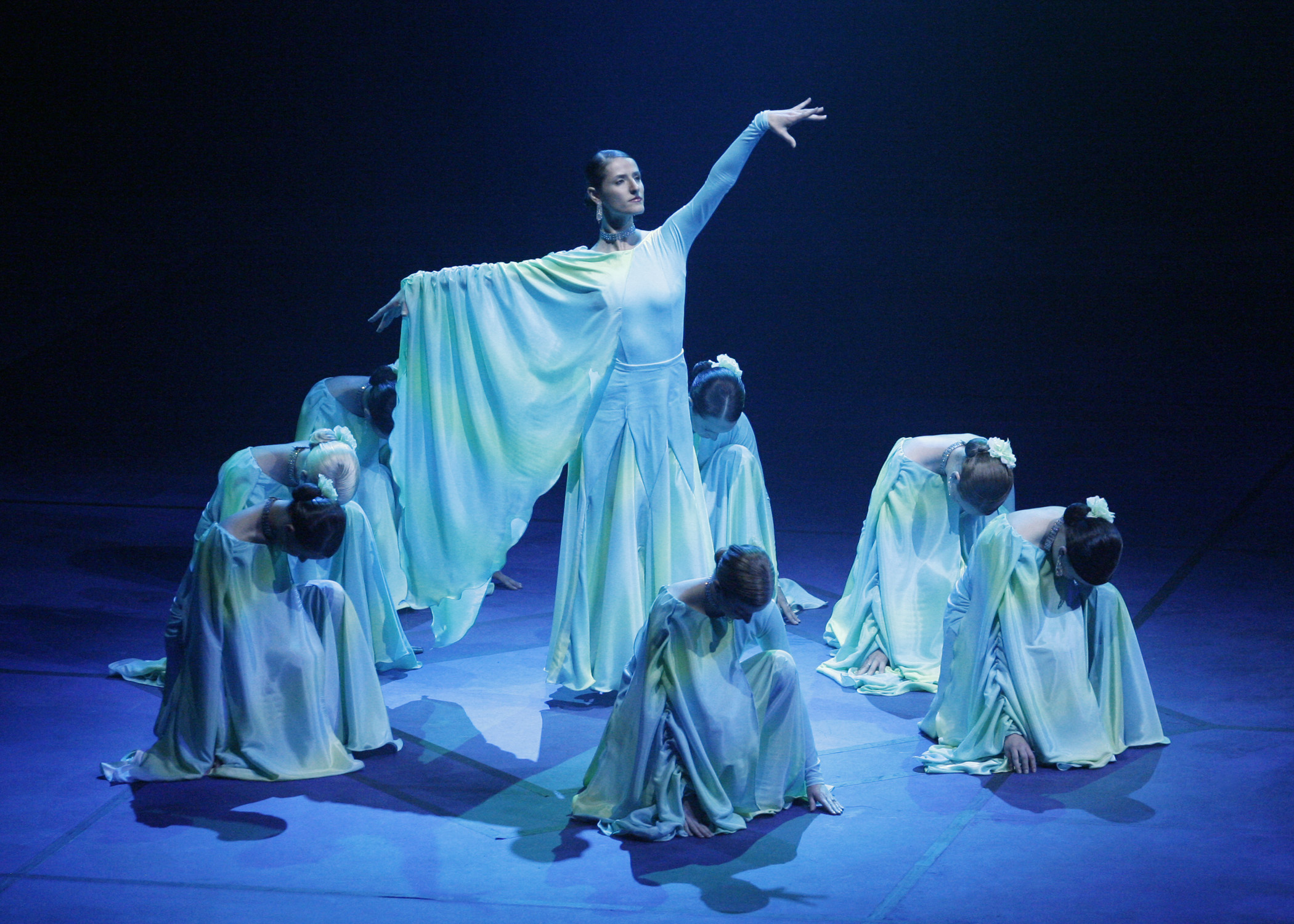 0704-20049.jpg
Jaren S. Wilkey/BYU Photo
0706-171129.jpg
Jaren S. Wilkey/BYU Photo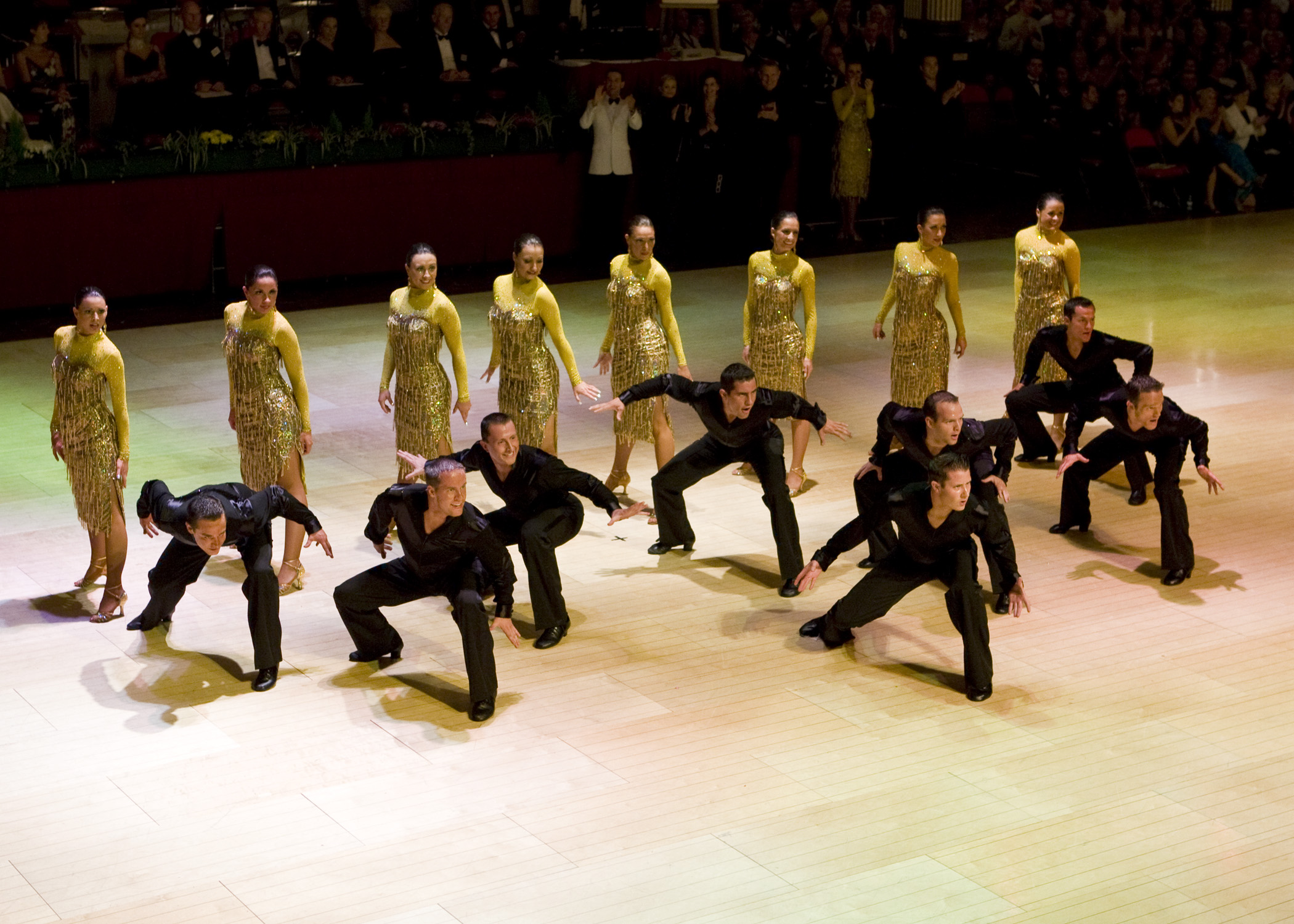 0706-171154.jpg
Jaren S. Wilkey/BYU Photo