Church History Professor Matthew O. Richardson Tapped to Fill Vacancy
BYU Professor of Church History and Doctrine Matthew O. Richardson has been named as BYU's Advancement Vice President. He will oversee Athletics, University Communications, BYU Broadcasting, Alumni and External Relations and Philanthropy. Richardson fills the vacancy created when previous Advancement Vice President Kevin J Worthen assumed the role of BYU president on May 1.
"Matt has excellent administrative experience and has earned the trust and respect of our Board of Trustees," said President Worthen. "He understands, and is enthusiastic about, the mission of BYU. I look forward to working with him and know that he is the right person to lead our Advancement team at this time."
Richardson joined the Religious Education department at BYU as a faculty member in 1996. From 2002 to 2006, he served as Associate Dean of Religious Education. Richardson was selected by students to receive the Professor of Integrity award, received the Robert J. Matthews Teaching Award and BYU's Circle of Honor Award.
From 2009 to April 2014, Richardson served as the second counselor in the Sunday School general presidency of The Church of Jesus Christ of Latter-day Saints.
Richardson completed undergraduate, graduate and doctorate work at BYU. He holds a doctoral degree in Education Leadership, a Master of Education in Educational Leadership and Curriculum and a Bachelor of Arts in Communications.
Richardson will begin taking over portions of his new responsibilities immediately. After he finishes teaching classes during spring term, he will fully transition into this new assignment beginning in July.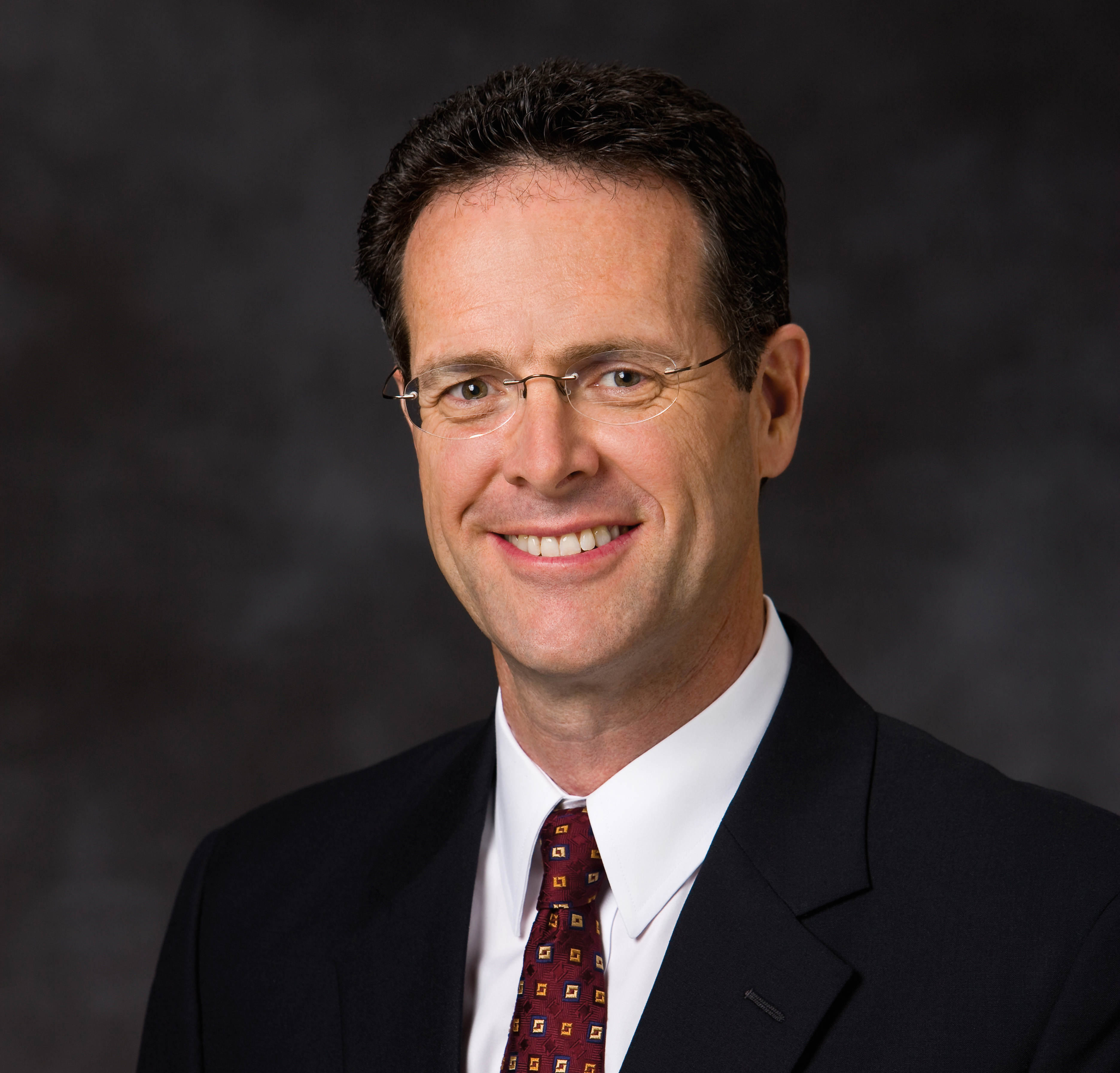 RichardsonMO_1105.jpg
BYU Photo
RichardsonMO_crop.jpg
BYU Photo