Mandy Patinkin, Emmy Award-winning TV star and Tony Award-winning Broadway legend, will perform "Mandy Patinkin: Dress Casual with Paul Ford on Piano" in a program of popular songs, old favorites and Broadway classics at the de Jong Concert Hall on the Brigham Young University campus Friday, Aug. 31, at 7:30 p.m., and Saturday, Sept. 1, at 2 p.m.
As of Monday, tickets for the Aug. 31 show are nearly sold out, but tickets are still available for the Sept. 1 matinee.
Tickets for the event are available through the Fine Arts Ticket Office at (801) 422-4322 or online at byuarts.com. Tickets range in price from $25 to $55, with discounts available to students, alumni and senior citizens. The show is also part of the BYU Performing Arts Series and artsPASS season ticket packages.
Accompanied by Paul Ford at the piano, the 90-minute concert will feature Patinkin's interpretations of popular standards from Rodgers and Hammerstein to Stephen Sondheim, Harry Chapin, and back to Irving Berlin and Cole Porter.
Patinkin is most recognized for originating the part of Che in Andrew Lloyd Webber's "Evita," his role on the CBS TV series "Chicago Hope," and as the ever-quotable Inigo Montoya from the 1987 film adaptation of "The Princess Bride."
Paul Ford was the original pianist for the Broadway productions of Stephen Sondheim's "Sunday in the Park with George," "Into the Woods," "Passion," "Assassins" and the revival of "Pacific Overtures."
For more information, contact Ken Crossley at (801) 422-9348 or ken_crossley@byu.edu.
Follow BYU events on Twitter: @BYUcalendar.
Writer: Preston Wittwer
mandy_patinkin_02.jpg
Mark A. Philbrick/BYU Photo
Mandy_Patinkin-3--Photo-Newspix.jpg
Mark A. Philbrick/BYU Photo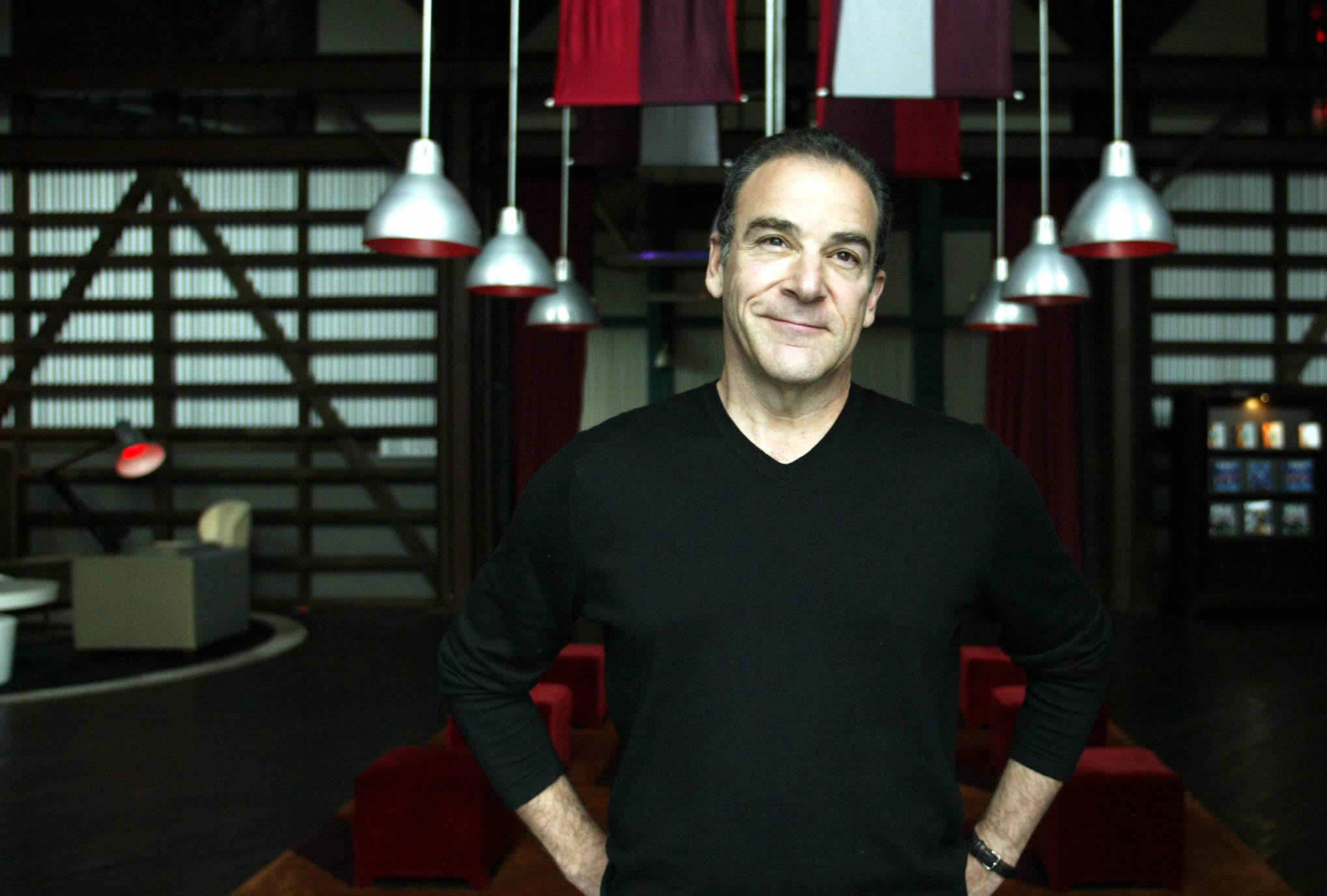 Mandy_Patinkin-4--Photo-Newspix.jpg
Mark A. Philbrick/BYU Photo