Theatre-makers, dancers and musicians from across the globe will come to BYU for the 2015-2016 season of BRAVO!, the professional performing arts series presented by BYU Arts. The dynamic roster of celebrated guest artists, announced this week, showcases an eclectic mix of work from across the world. Performers include Renée Fleming, The Kings Singers, Nickel Creek mandolinist Chris Thile and the National Dance Company of Siberia.
From Broadway to Vienna, the 2015-16 season welcomes to campus one of the most exciting groups of dancers, theatre performers and musicians in recent history. Jeffrey Martin, BRAVO! series producer, looks forward welcoming the guest artists to campus.
"We work to present a diverse lineup of performances not only to enhance our own lives but also to expose our students and community to those artists currently functioning at the very highest levels of the performing arts today," said Martin. "We are geographically isolated from some of the nation's cultural centers, but we make it a priority for our patrons to be able to experience world-class performances right here at home."
Season ticket packages will be available for purchase beginning Monday, May 11, for renewals, and Monday, June 1, for new orders. Tickets for individual shows will be available approximately four weeks before the performance date. Season tickets and tickets for individual shows can be purchased in person at the BYU Ticket Office (Harris Fine Arts Center and Marriott Center), by calling 801.422.4322 or online at byuarts.com.
The BRAVO! Professional Performing Arts at BYU 2015-16 schedule:
Women In Performance: Talent. Achievement. Influence
Kelli O'Hara
Friday, Sept. 4, 7:30 p.m.
de Jong Concert Hall
Currently starring in Lincoln Center Theater's acclaimed Broadway revival of Rodgers and Hammerstein's The King and I, this five-time Tony Award nominee (for The Light in the Piazza, The Pajama Game, South Pacific, Nice Work if You Can Get It and The Bridges of Madison County) sings some of her signature songs, favorite show tunes and classics from the American songbook.
Nnenna Freelon
Wednesday, Sept. 23, 7:30 PM
de Jong Concert Hall
Positioned "in the very top echelon of jazz vocalists" (Los Angeles Times), this six-time Grammy Award nominee has earned a well-deserved reputation as a captivating live performer from her appearances at Carnegie Hall, the Apollo Theatre, Kennedy Center and more. Together with her trio of musicians, she pays tribute to the early makers of jazz with a program of songs made famous by Lena Horne, Billie Holiday, and Ella Fitzgerald, among others.
Renée Fleming
Thursday, Feb. 25, 2016; 7:30 p.m.
de Jong Concert Hall
One of the most beloved and celebrated musical ambassadors of our time, soprano Renée Fleming captivates audiences with her sumptuous voice, consummate artistry, and compelling stage presence. Known as "the people's diva," she has graced the world's greatest opera stages and concert halls, won four Grammy Awards, and received the National Medal of Arts. A variety of arias and songs from the stage will populate her concert program at BYU.
Wu Man
Thursday, March 17, 2016; 7:30 p.m.
Madsen Recital Hall
Recognized as the world's premier pipa player and leading ambassador of Chinese music, Grammy Award-nominated musician Wu Man has carved out a career as a soloist, educator, composer and collaborator (Kronos Quartet, Philip Glass, Silk Road Ensemble), giving her lute-like instrument -which has a history of more than 2,000 years in China - a new role in both traditional and contemporary music.
Destination Austria: Melodies and Stories from the Land of Culture and Dreams
Vienna Piano Trio
Wednesday, Sept. 16, 7:30 p.m.
Madsen Recital Hall
"One of the world's leading ensembles of violin, cello and piano" (The Washington Post), the Vienna Piano Trio has earned praise for its silken, homogenous sound and "telepathic gifts of communication" (The Cleveland Plain Dealer). The ensemble, touring to the world's major classical music venues and festivals since its formation in 1988, brings a program of Mozart, Beethoven and Schubert to BYU.

Vienna Boys Choir
Tuesday, Nov. 10, 7:30 p.m.
de Jong Concert Hall
No group of child musicians has won more renown than the incomparable Wiener Sangerknaben, founded by Emperor Maximilian I in 1498. Six centuries later, the famed Vienna Boys Choir continue to delight music-lovers across the globe with their purity of tone, distinctive charm, and a diverse repertoire encompassing Austrian folk songs and waltzes, classical masterpieces, medieval chant and popular music.

The Sound of Music by the Salzburg Marionette Theatre
Tuesday-Saturday, Jan. 26-30, 2016; 7 p.m.
Saturday, Jan. 30, 2016; 2 p.m.
Pardoe Theatre
One of the last remaining full-time professional marionette troupes in Europe, the Salzburg Marionette Theatre returns to BYU for an encore presentation of their beloved production of Rodgers and Hammerstein's The Sound of Music. Performed in the intimacy of the Pardoe Theatre by 24-inch puppets against a lavish, miniature set, recorded voices and music bring the charm of this old-world tradition to life in a very exciting way.
Music + Motion: Song and Dance from Down the Street and Across the Globe
National Dance Company of Siberia
Thursday, Oct. 1, 7:30 p.m.
de Jong Concert Hall
Hailing from Krasnoyarsk, Russia, this enduring ensemble has enthralled audiences worldwide since 1960 with visually compelling stage exhibitions of Siberia's rich folkloric legacy. Featuring more than 50 dancers arrayed in striking costumes, the company brings the rhythms and melodies of the region's popular folk dances to life in a showcase of tradition unlike any other.

Chris Thile
Friday, Nov. 6, 7:30 p.m.
de Jong Concert Hall
The mandolinist and vocalist of Punch Brothers and Nickel Creek, London's Independent called Chris Thile "the most remarkable mandolinist in the world." With five acclaimed albums, a MacArthur Foundation Genius Grant, and previous collaborations with Yo-Yo Ma, Béla Fleck and Hilary Hahn to his credit, this musical trailblazer brings a mix of bluegrass, classical, jazz and contemporary sounds to Provo for this unmissable concert.

Utah Symphony
Thursday, Nov. 19, 7:30 p.m.
Thursday, Jan. 7, 2016; 7:30 p.m.
de Jong Concert Hall
Music Director Thierry Fischer conducts the Beehive State's treasured professional orchestra on two dynamic and exciting programs of classical masterworks. Haydn's Symphony No. 6 (Morning) and Mahler's Symphony No. 6 (Tragic) fill the bill in the fall, while Mozart's 4th Violin Concerto?with guest soloist Augustin Hadelich?along with Mahler's 7th Symphony, round out the winter program.

The King's Singers
Wednesday?Thursday, Feb. 17?18, 2016; 7:30 p.m.
de Jong Concert Hall
Acclaimed worldwide for their virtuosity, life-affirming energy and irresistible charisma, The King's Singers are synonymous with the very best in vocal ensemble performance. Instantly recognizable for their immaculate intonation, impeccable vocal blend, flawless diction and incisive timing, Britain's greatest musical exports return to BYU - following last season's sold out concerts - with a program of tunes collected from their travels around the globe.

Complexions Contemporary Ballet
Friday, March 4, 2016; 7:30 p.m.
de Jong Concert Hall
Founders and artistic directors Desmond Richardson and Dwight Rhoden, along with their New York City-based company of dance thoroughbreds, have given life to an exciting style of movement converging at the crossroads of athleticism, lyricism and technique. Transcending the traditional boundaries of dance and classical ballet, Complexions' work reflects the motion of our world and all of its constituent cultures.
Off The Map: Innovative International Theatre
Leo by Y2d Productions from Canada/Germany
Thursday-Saturday, Jan. 21-23, 2016; 7 p.m.
Saturday, Jan. 23, 2016; 2:40 p.m.
Pardoe Theatre
This solo physical theatre piece challenges gravity and reality through the clever interplay of vibrant acrobatic performance and high-tech video projection. Universally appealing to adults and children alike, this is the funny, intriguing and moving journey of a seemingly ordinary man whose world becomes physically unhinged. Jaws will drop as Leo takes "off the wall" to a whole new level.

Next Door by Out of Balanz from Denmark
Thursday-Saturday, Jan. 21-23, 2016; 8:40 p.m.
Saturday, Jan. 23, 2016; 1 p.m.
Nelke Theatre
A blend of personal memories, shared stories and movement, Next Door is low-fi, physical storytelling that celebrates imagination, connection and the importance of human relationships. When Ivan Hansen's neighbor dies, Ivan suddenly realizes he didn't even know him. Puzzled by knowing nothing about the man he had lived next to for so many years, Ivan begins to wonder, in this acclaimed two-character play, what exactly it is that joins people together.
Nnenna Freelon.jpg
Aaron Cornia/BYU Photo
Chris_Thile_photo_courtesy_of_the_artist.jpg
Aaron Cornia/BYU Photo
National_Dance_Company_of_Siberia_.jpg
Aaron Cornia/BYU Photo
ReneeFleming_02-023-Decca-TimothyWhite.jpg
Aaron Cornia/BYU Photo
Complexions_credit Rob Garland.jpg
Aaron Cornia/BYU Photo
Salzburg-Marionettes-Sound-of-Music-1.jpg
Aaron Cornia/BYU Photo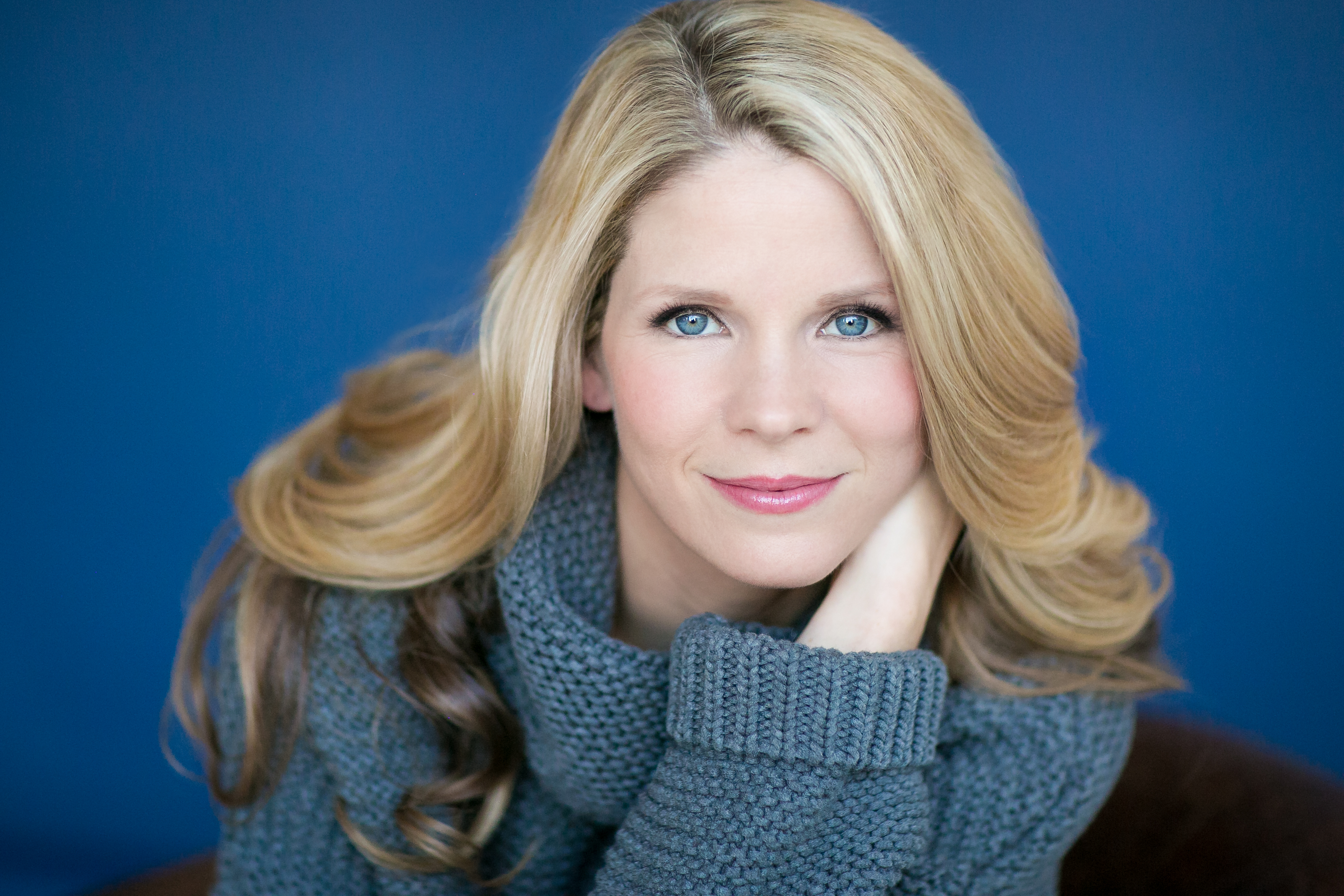 Kelli_O'Hara_Photo_courtesy_of_the_artist.jpg
Aaron Cornia/BYU Photo
Vienna_Piano_Trio.jpg
Aaron Cornia/BYU Photo
KS Group (c) Chris O'Donovan.jpg
Aaron Cornia/BYU Photo
WuMan1_(c)StephenKahn.jpg
Aaron Cornia/BYU Photo
Vienna_Boys_Choir.jpg
Aaron Cornia/BYU Photo