Five-time Tony Award-winning actress and singer Audra McDonald will bring her acclaimed concert to Brigham Young University for the first time Thursday and Friday, Sept. 5 and 6, at 7:30 p.m. in the de Jong Concert Hall.
Tickets start at $40 ($10 off with a student ID, $3 off for senior citizens and BYU alumni) and can be purchased at the Fine Arts Ticket Office, (801) 422-4322, or at byuarts.com/tickets. The performance will be 70 to 90 minutes long with no intermission.
She will be accompanied in the performance by music director Andy Einhorn, bassist Mark Vanderpoel and drummer Gene Lewin.
McDonald is unparalleled in the breadth and versatility of her artistry as both a singer and an actress. Blessed with a luminous soprano and an incomparable gift for dramatic truth-telling, she is equally at home on Broadway and opera stages as she is on film and television.
With a record-tying five Tony Awards, two Grammy Awards and a long list of other accolades to her name, she is among today's most highly regarded performers.
New York Timesonce praised her for her "devastating theatrical impact, it's hard to imagine any hurricane matching the tempest that is the extraordinary Audra McDonald."
Most recently the star of the Broadway revival of The Gershwins' "Porgy and Bess" in New York and featured on the ABC television series "Private Practice," McDonald's resume of acclaimed Broadway performances also includes "Carousel," "Master Class," "Ragtime," "A Raisin in the Sun," "The Secret Garden" and "110 in the Shade."
In addition to her theatrical work, she maintains a major career as a concert and recording artist, regularly appearing on great stages throughout the world, including an appearance as the featured guest soloist with the Mormon Tabernacle Choir and Orchestra at Temple Square in December 2004.
This concert is the first event of the BYU's new performing arts series, "BRAVO!" – a new season that features a dynamic roster of celebrated guest artists.
For more information, contact Jeff Martin, (801) 422-6340 or visit byuarts.com.
Writer: Hwa Lee
McDonald.jpg
Michael Wilson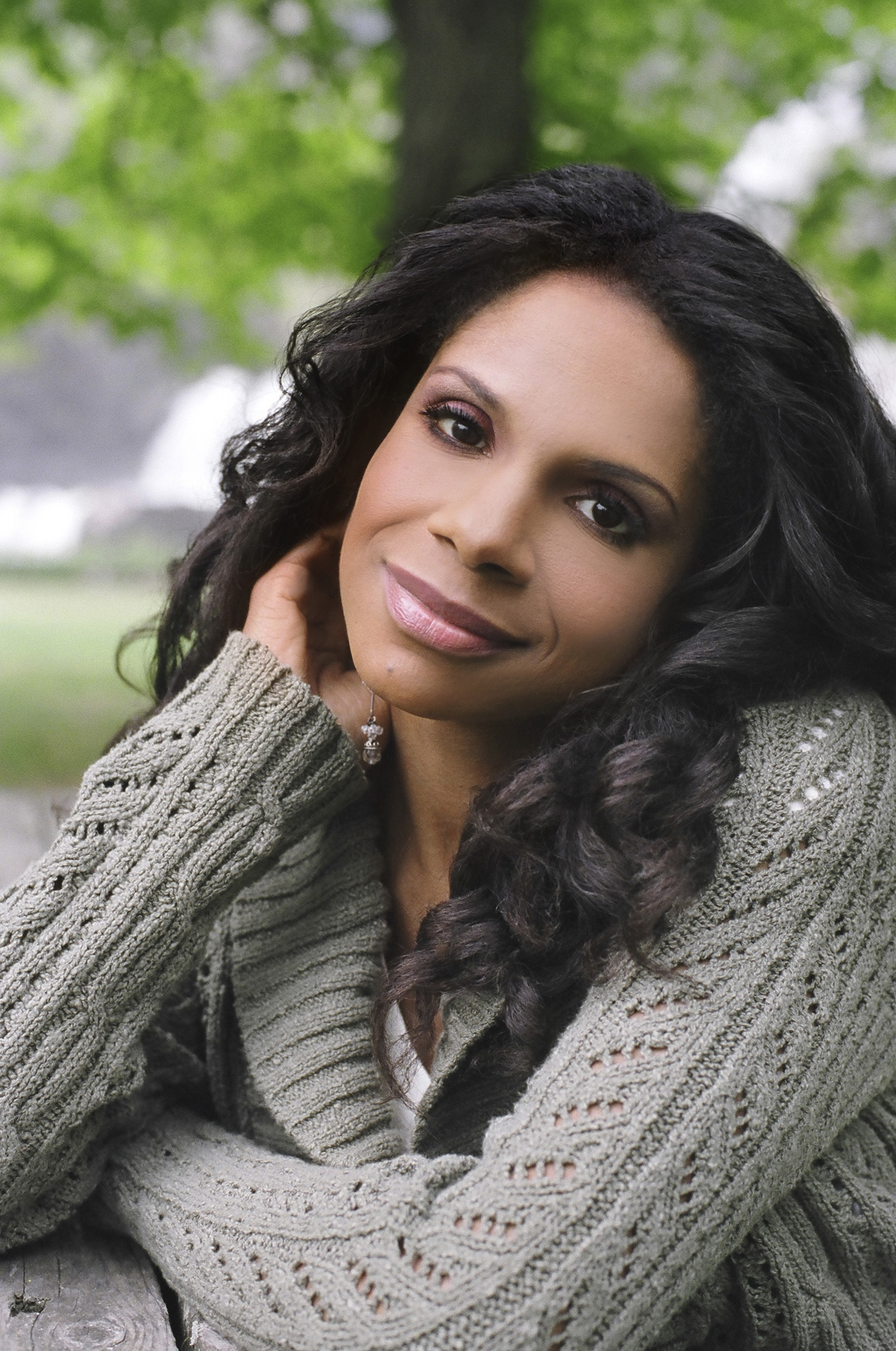 Audra_McDonald_(colorcloseup_outdoors)_-_photo_credit_Michael_Wilson[1].jpg
Michael Wilson
Audra_McDonald_(half_body_on_bridge)_-_photo_credit_Michael_Wilson.jpg
Michael Wilson
Audra-McDonald_-_Gray_Sweater_Headshot_-_credit_Autumn_de_Wilde-NEW[1].jpg
Autumn de Wilde
Audra McDonald3_credit Autumn de Wilde.jpg
Autumn de Wilde
Audra McDonald2_credit Autumn de Wilde.jpg
Autumn de Wilde