BYU sociologists find an interesting impact due in part to an 'underdog effect'
With youth hockey teams being organized by age groups, the idea has persisted that kids born earlier in a year have a greater athletic advantage than kids born later in the year.
For example, at age five or six, when a lot of kids start playing hockey, a player born in January could potentially be bigger, faster and stronger than a player born in November.
While much has been studied in this area, perhaps with the greatest attention coming from Malcolm Gladwell's Outliers, research from BYU sociology professors shows a trend reversal happening.
Among elite National Hockey League players, those born later in the year are doing better than players born earlier in the year.
"The origins of this research actually came from my students," said BYU sociology professor Ben Gibbs. "They read Gladwell's book, but then examined the 2010 Canadian Olympic team roster, and they found the opposite. We've been working since to document this trend and get closer to figuring out why."
The study, published in PLOS, showed that among players in the 90th percentile of scoring in the National Hockey League, those born in the last quarter of the year score about nine more points per season than those born in the first quarter. Also, elite players in the 90th percentile of salary who are born in the last quarter of the year earn 51 percent more pay than players born at the start of the year.
The researchers looked at roster data on North American NHL players from the 2008–09 season to the 2015–16 season. A team of 20 BYU students spent an entire semester coding the data.
Some players show evidences of the trend reversal in this year's NHL Stanley Cup Playoffs as well.
The expansion Vegas Golden Knights, who have punched their ticket to the finals, have been the talk of the league all season. Here's one more storyline to add to the host of others for them this season: their leading scorer, Jonathan Marchessault, and their top goaltender, Marc-André Fleury, were born in December and November, respectively, exemplifying the trend reversal the research is showing.
Marchessault is eighth overall in NHL playoff scoring, with 18 points in 15 games. Fleury has a .947 save percentage in the playoffs, putting him in prime position for winning the Conn Smythe Trophy as the NHL's playoff MVP, according to many top hockey minds.
"One of the possible explanations for this trend reversal is what we refer to in the study as an underdog effect," said BYU sociology professor Jonathan Jarvis. "We often see smaller players in junior hockey who make it to the NHL demonstrate higher than average resilience because of their ability to overcome size limitations. To compete against their relatively older and bigger peers, these players learn to work harder, and to be more resilient."
At 5 feet 9 inches, Marchessault is vastly undersized compared to the average height of an NHL player at 6 feet 1 inch. He was undrafted in 2011, working his way up from the minor leagues.
While Fleury was a top prospect and No. 1 overall draft pick, he's demonstrated his resilience late in his career. He was cast off from Pittsburgh last season, after winning a Stanley Cup for the Penguins in 2009, then relegated to a back-up role in Pittsburgh's back-to-back Stanley Cup victories over the past two seasons. In Las Vegas, this season he has rebuilt his career at age 34 in remarkable fashion.
On the other side of the ice, the Washington Capitals are advancing to the Stanley Cup Finals after a Game 7 victory over the Tampa Bay Lightning. The Caps have two elite players of their own who were born from October to December in T.J. Oshie and Niklas Backstrom.
Overall, the Golden Knights have nine players listed on their roster who were born in the last quarter of the calendar year. The Captials have five players in that category.
In the study, the researchers also note biological reasoning for the trend reversal, along with implications resulting from how the NHL draft does age cut-offs.
While this study focused solely on hockey, the researchers believe the research holds implications in other sports as well. To exemplify the overarching nature of what they're seeing, they refer to a high jump competition to show the possible biological reasoning for the trend reversal.
"Older kids are on average stronger, more coordinated and more mature than younger kids," said Luca Fumarco, a co author with Gibbs and Jarvis on the study who collaborated from STATEC Research in Luxembourg. "Therefore, in something like a high jump competition, they'll be more likely to clear the bar. However, the few younger kids who manage to clear the bar would have some biological, perhaps unobservable, characteristics that help them out and compensate for lower maturity. Likely, only those kids who cleared the bar decide to proceed further in their jumping careers, while the others will drop out. In competitions in later years, maturity differences will have disappeared and we'll observe two things: there will be more relatively old jumpers, and a larger percentage of relatively young athletes will have advantageous biological characteristics that helped them to compensate for lower maturity when they were kids."
There may continue to be more athletes overall in the professional ranks who are born earlier in the year, but if those born in latter months can find a way to make it to the big time, they'll most likely make an impact there.
"I am still surprised by these findings," Gibbs said. "They suggest to me that not every initial advantage delivers in quite the way we might expect. And, I think everyone likes an underdog."
Jonathan Jarvis BYU
Gabriel Mayberry/BYU Photo
Jonathan Jarvis BYU
Gabriel Mayberry/BYU Photo
Jonathan Jarvis BYU
Gabriel Mayberry/BYU Photo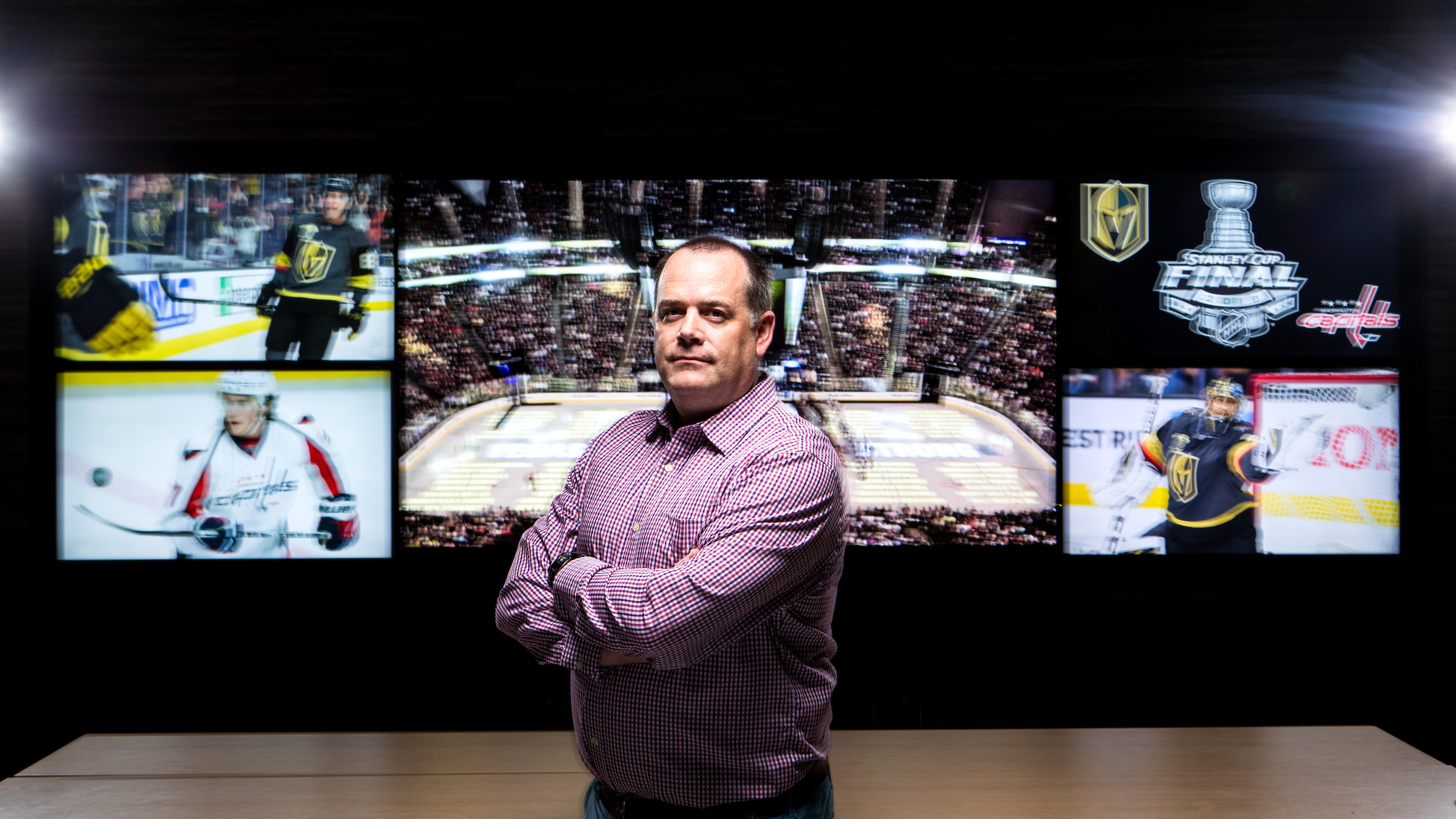 Jonathan Jarvis BYU
Gabriel Mayberry/BYU Photo