BYU animation students showcase Relic Hunter at world's premier video game trade show
While the BYU Center for Animation is accustomed to being in the national spotlight, it's usually for student-made animated shorts, not for award-winning video games.
But a team of students is helping the program level up.
"We're at the point now where we're ready to look at 'what's the next step,'" said Seth Holladay, BYU animation assistant professor.
Video game design appears to be it. Holladay has spent the past five years working incrementally on video game development. Now, the Center for Animation is ready to create two separate tracks for students to choose from: a video game design track and the traditional design track students have enjoyed for more than a decade now.
Holladay and the student team that built Relic Hunter spent the past week in Los Angeles, showcasing their game. BYU was one of five universities invited to be at E3, the world's premier trade show for video games. The five teams earned spots to display their games after being named finalists in the E3 College Game Competition. The competition targeted almost 400 US colleges and universities.
E3 is not open to the general public; only professionals within the interactive entertainment industry can attend. More than 52,000 attended this year. Having these experts play and enjoy the BYU students' game was a privilege.
"We had a lot of cool people who played our game," said Belinda Zoller, a member of the student Relic Hunter team at E3, "including some visitors from the US Department of Education and a professional eSports player from League of Legends. Most of them had a really positive experience — they enjoyed the little surprises and thoughtful design cues we had slipped in there to make it more interesting, like the secret level at the end of the credits."
Play Relic Hunter now by downloading the game here (PC Only)
Relic Hunter is a unique take on an action video game. The character doesn't have any weapons to fight enemies with and must utilize the environment to find tools to survive and defeat predators, while searching for relics.
The student team started small in designing the game. They came up with the premise first, then tested out different potential parts of the game, then pieced them all together. More than 50 students contributed to the creation of the game with a core team of 15 who were there for the duration of the project. As the director, Walton's job was to keep the game on pace to be completed before the deadline to submit to E3. He proudly states that the team finished it a full 24 hours before the submission deadline.
Relic Hunter director Darren Walton estimates that the core team members spent about 20 hours per week working on the game, with some weeks getting up to 40 hours. That's on top of other school, work and family obligations. But the sacrifice was worth it, to be recognized nationally as a finalist at E3.
Walton says he's always known he wanted to design video games. He, Zoller and some others from the core team have already formed their own game company, and they're hoping Relic Hunter could launch them to bigger and better things.
"We are mostly doing it just for fun," Walton said, "but who knows, maybe we will get lucky and be able to quit our day jobs soon."
Relic Hunter marks the biggest game project that's come through the BYU Center for Animation and could possibly launch the program to bigger and better things as well.
"We're getting a lot of students who come to BYU, get into the animation program and are looking to do games instead of just animation," Holladay said. "They do animation because that's the closest thing, and some students still end up getting jobs in the industry."
Some of the students who worked on Relic Hunter already got job offers, high-profile jobs according to Walton, outside the game industry. The majority are choosing to stay in the program though and finish up.
"I think that is my favorite part about working in games so far," Walton said. "Some people aren't here for the money. They are here because it's just what they love to do."
The students will be entering Relic Hunter in another competition in the next few months. After that, the initial plan was to retire the game and move on to something else, but there's a chance now that the students would look to keep working on it and take it to market.
"People were constantly asking us what our future plans were with the expectation that we were going to take the game commercial," said another student on the core team Henry Lisowski. "We had developed the game on educational software and hadn't planned anything past E3, but the general consensus was if we pushed it further we would be successful. So that was exciting to hear about a project we'd thought was done, and a group of us are considering pushing the game idea towards that goal."
Relichunter_4907[1].jpg
Kelly Loosli/BYU Center for Animation
Relichunter_4834[1].jpg
Kelly Loosli/BYU Center for Animation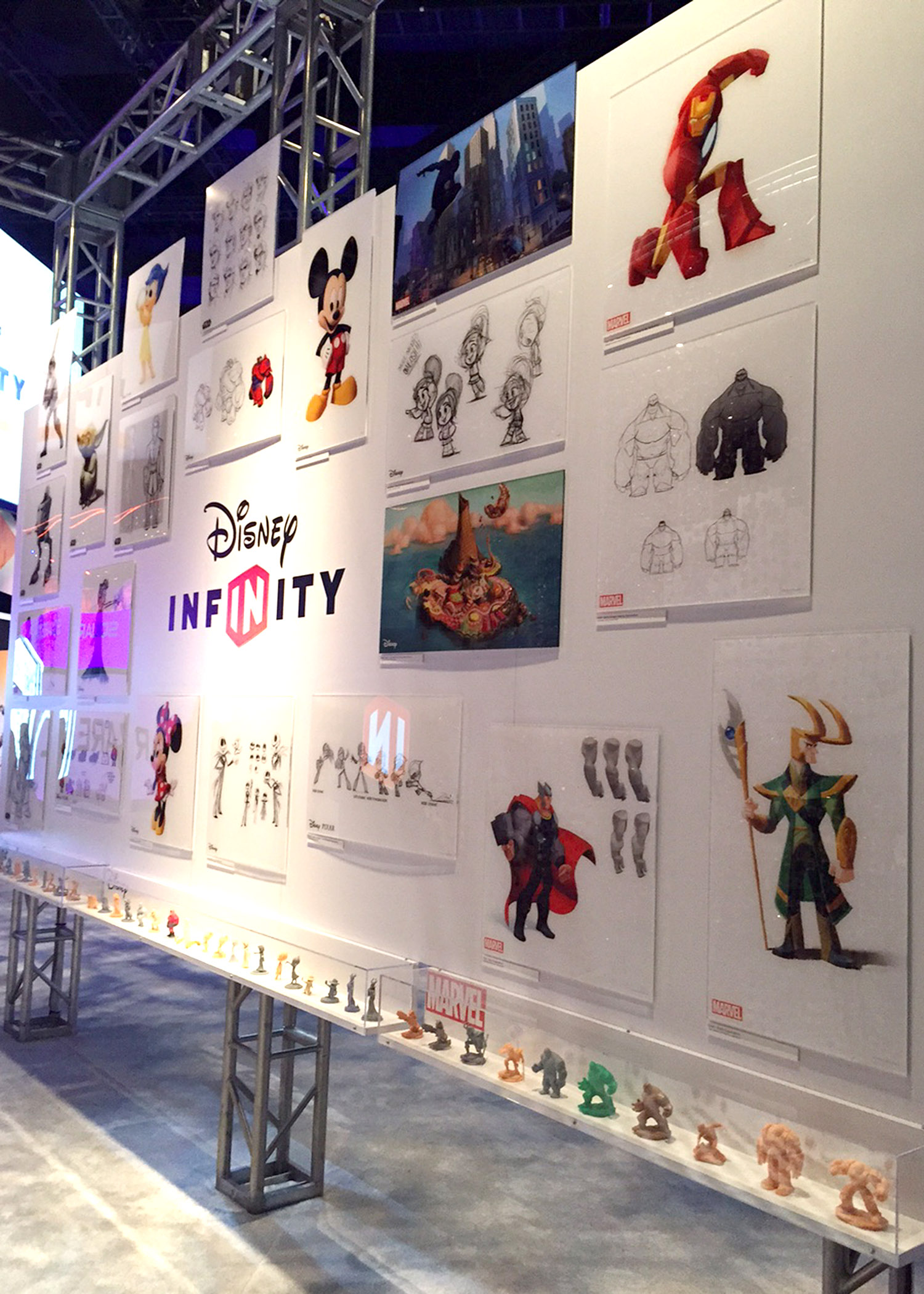 Relichunter_4120[1].jpg
Kelly Loosli/BYU Center for Animation
Relichunter_4906[1].jpg
Kelly Loosli/BYU Center for Animation
Relichunter_4900[1].jpg
Kelly Loosli/BYU Center for Animation
Relichunter_4838[1].jpg
Kelly Loosli/BYU Center for Animation
Relichunter_4098.jpg
Kelly Loosli/BYU Center for Animation
relicHunter_player_withBG_final.png
Kelly Loosli/BYU Center for Animation
relicHunter_gameScreenshot_topDown.png
Kelly Loosli/BYU Center for Animation
relicHunter_gameScreenshot_entryRoom.png
Kelly Loosli/BYU Center for Animation