In celebration of its 40th year of performing, Brigham Young University's Young Ambassadors will be presenting "The New Music Makers" in the de Jong Concert Hall Thursday through Saturday, Feb. 11-13, at 7:30 p.m., with a matinee performance Saturday, Feb. 13, at 2 p.m.
Tickets are $11, $10 or $8 with a BYU or student ID and can be purchased online at byuarts.com, by phone at (801) 422-4322 or in person at the Harris Fine Arts Center Ticket Office.
The show celebrates popular music and dance from the 1960s up to the present day, including hits by Frankie Valli and The Four Seasons, Carol King, Stevie Wonder and Diamond Rio. After a 20-year absence, the show will include a full 10-piece show band.
The Young Ambassadors first performed internationally at Expo '70 in Osaka, Japan. Since then, the group has traveled throughout the United States and to 56 foreign countries as musical ambassadors for BYU and The Church of Jesus Christ of Latter-day Saints. Recent tour locations include Scandinavia, Australia, Hong Kong, China, the Southern United States, Brazil and Argentina. Tours for this year include a visit to South Africa.
"They have changed for the better — and better," said Janie Thompson, founding director. "The caliber of the students, their talent, hard work and training, have made them very successful."
Since 1977, Randy Boothe, a former director with Walt Disney Productions, has served as the group's director.
The Young Ambassadors are produced by BYU's School of Music and the Department of Dance. For more information on the Young Ambassadors, contact Randy Boothe, (801) 422-2564, randall_boothe@byu.edu, or visit their Web site at pam.byu.edu.
Writer: Ricardo Castro
0911-41 0038.jpg
Kenny Crookston/BYU Photo
0911-41 0099.jpg
Kenny Crookston/BYU Photo
0911-41 0535.jpg
Kenny Crookston/BYU Photo
0911-41 0585.jpg
Kenny Crookston/BYU Photo
0911-41 0687.jpg
Kenny Crookston/BYU Photo
0911-41 0798.jpg
Kenny Crookston/BYU Photo
0911-41 0963.jpg
Kenny Crookston/BYU Photo
0911-41 1004.jpg
Kenny Crookston/BYU Photo
0911-41 1058.jpg
Kenny Crookston/BYU Photo
randy.jpg
Mark A. Philbrick/BYU Photo
russia.jpg
Mark A. Philbrick/BYU Photo
0911-41 1160.jpg
Kenny Crookston/BYU Photo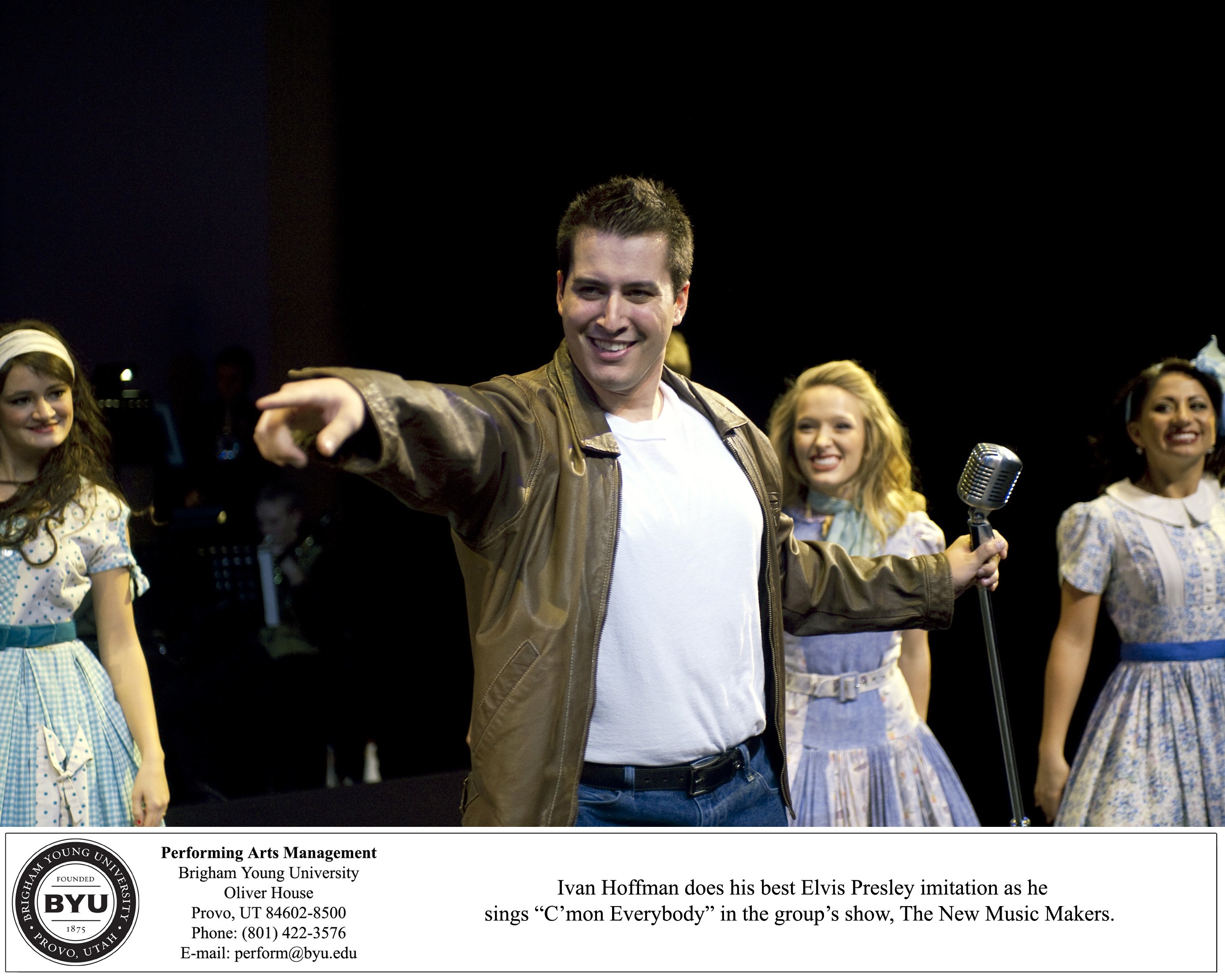 0911-41 1263.jpg
Kenny Crookston/BYU Photo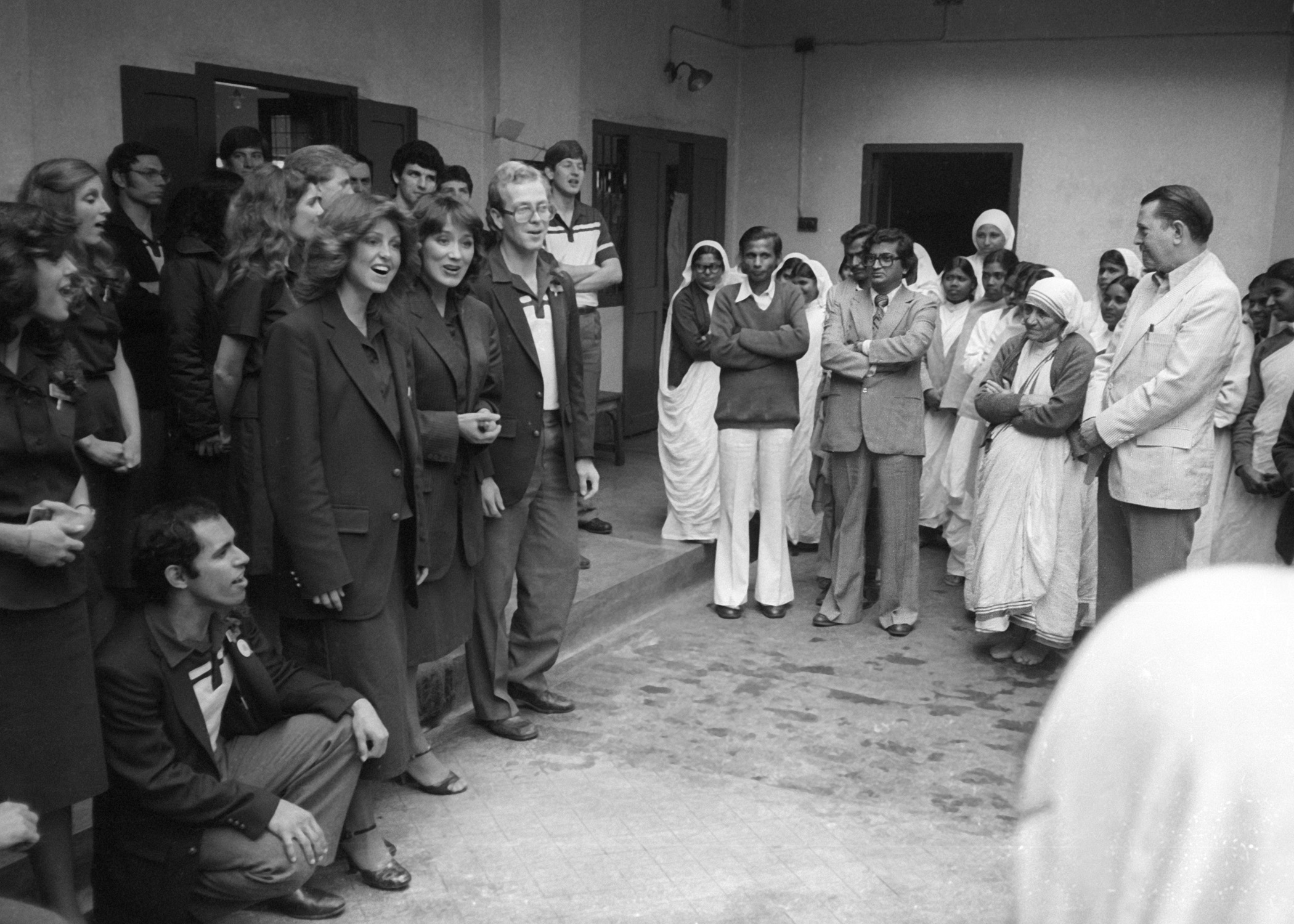 theresa.jpg
Hal Visick/BYU Photo
0911-41 1365.jpg
Kenny Crookston/BYU Photo
quartet.jpg
Tony Fergusson/BYU Photo
YAM.jpg
Mark A. Philbrick/BYU Photo
Boothe, Randy 7931.jpg
Mark A. Philbrick/BYU Photo