They spent a year brainstorming, creating, designing and revising (and revising and revising), and last week, a team of BYU students took their capstone-project video game to the industry's largest showcase: the Electronic Entertainment Expo (E3).
Nokbak, brought to life by a core group of 13 animation and computer science students, is the third BYU-created game to be nominated as a finalist in E3's College Game Competition since it began five years ago.
"E3 is the global launch pad for new and innovative video games, technology and entertainment," said Dan Hewitt, Entertainment Software Association vice president of media relations and event management. "This show propels companies and products into the stratosphere of cultural awareness."
In Nokbak, players choose a dinosaur persona then work to knock opponent dinosaurs out of an NFL-esque arena. It's a colorful, fast-paced game geared toward a younger audience. It's also a first-person shooter: a genre that lends itself to high adrenaline but has a reputation for blood and gore.
"Unlike a lot of first-person shooters, you don't actually kill anyone with this game, which was kind of a BYU goal," said Nate Swinney, a senior animation major and the team's art lead. "Instead there's damage." And until another player hits 50 points, you can keep coming back and engaging.
The concept is simple enough. But creating and implementing and iterating? Complex. Just two weeks before heading to Los Angeles for E3, the student team gathers in a BYU animation theater to talk about dimensionality and colors and parallax and fonts and geometry — working out a handful of kinks before the big reveal.
At the beginning of the troubleshooting session, one student points out the sports decal on their game's centerfield: "It has to look like it's on grass." Swinney pulls up images of NFL midfield logos and notes that they do "have some of the same specularity and roughness the grass has. Right now ours is much shinier." The group discusses ways to make their decal look just right: more AstroTurf, less "Zelda or zombie-apocalypse-overgrown-forest kind of thing," Swinney says. The fix becomes one of a handful of weekend to-dos students will leave the room with.
"The success of games often comes down to the overall experience," said BYU computer science professor Seth Holladay, one of the team's mentors. "Is there a clear, fun gameplay and objective that everything else — art, user interface, mechanics, etc. — supports? I believe this game achieves that and the E3 judges recognized it."
That recognition gives students a résumé boost and helps them make connections with industry heavyweights. Professionals from big-name gaming companies Blizzard and Riot came to mentor students while they worked on the game, and they got online shoutouts while presenting at E3.
And ultimately, said computer science major Trevor Savage, "it's validation that we've made something that matters, that's worth showing to the world." Savage, one of the game's technical leads and a user interface programmer, said that "seeing the work of professional studios, which is beautiful and expansive, we can disconnect what we're doing with what they're doing. But to be accepted to E3: it shows that in our sphere, we're making something significant."
To download and play Nokbak, click here.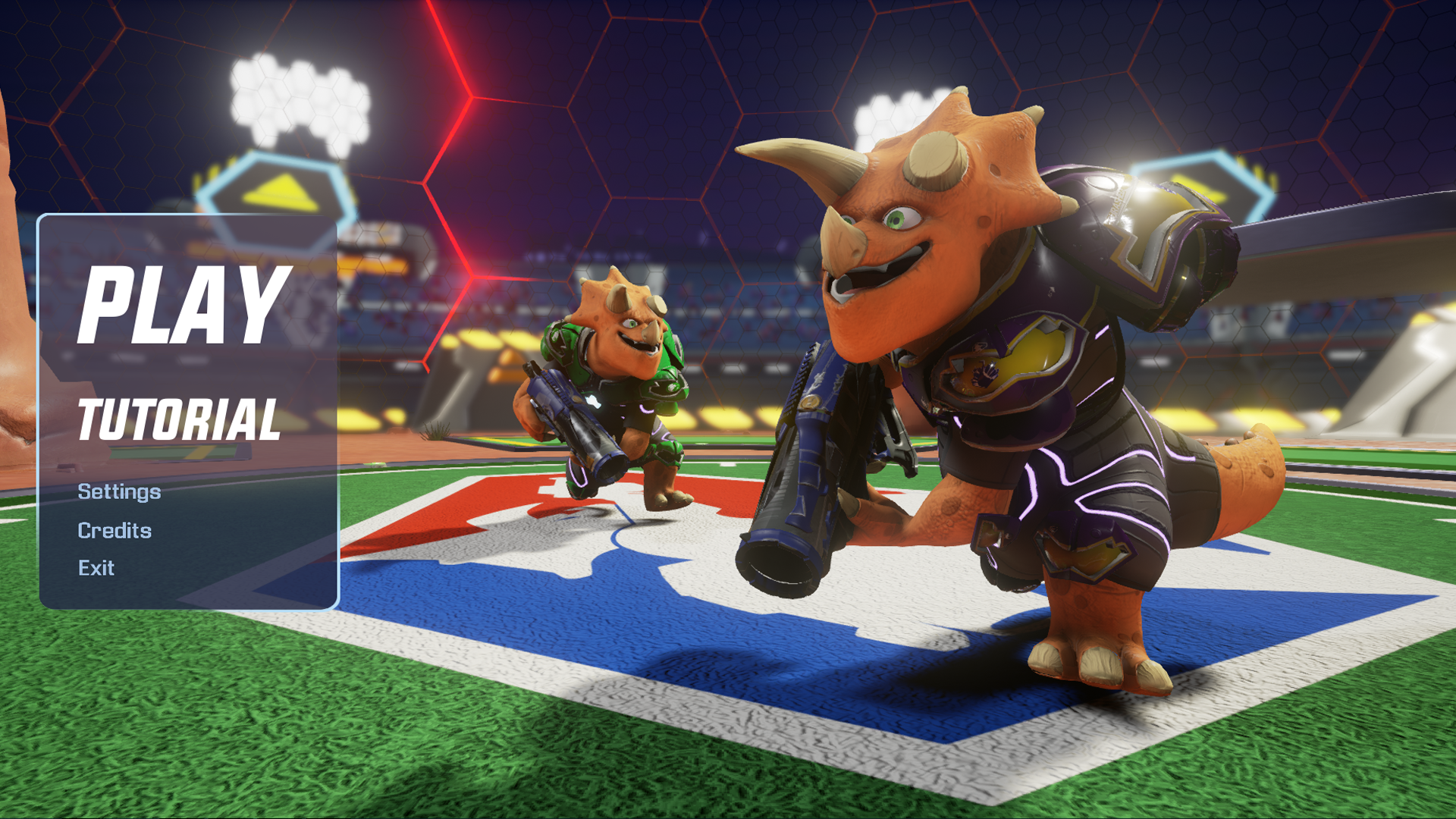 Nokbak screen shot
Kelly Loosli/BYU Center for Animation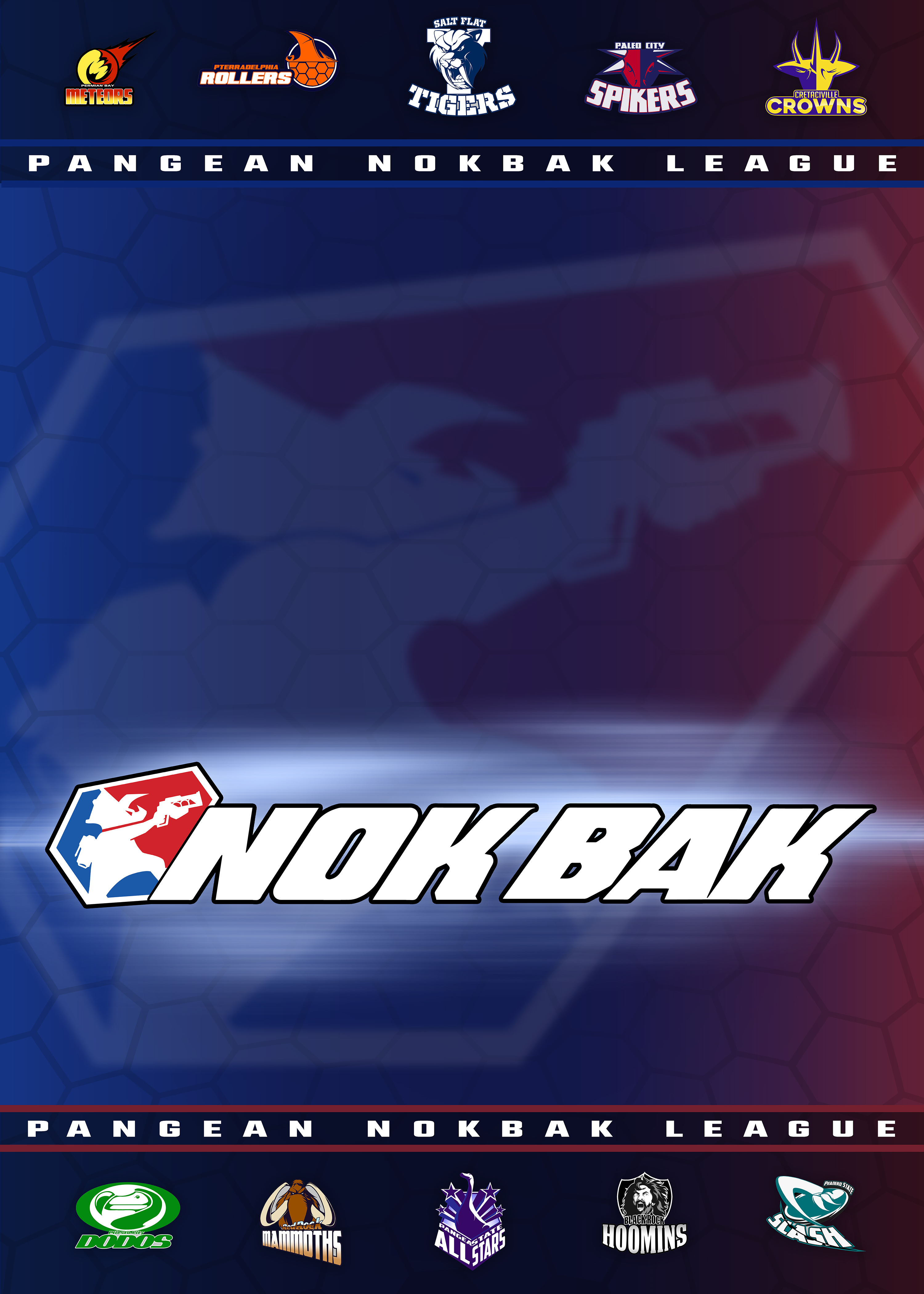 Nokbak poster
Kelly Loosli/BYU Center for Animation
Nokbak screen shot
Kelly Loosli/BYU Center for Animation
BYU students at E3
Kelly Loosli/BYU Center for Animation